Wall Street dropped in early trade on Monday after China raised import tariffs on U.S. products reviving world trade war concerns.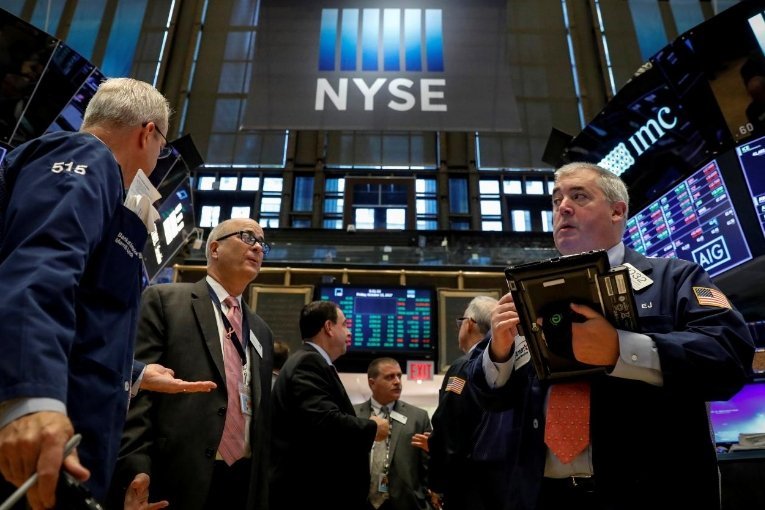 Photo: Reuters
The Dow Jones Industrial Average dipped 0.29 percent, to 24,033.83. The S&P 500 slipped 0.398732 percent, to 2,630.34. The Nasdaq Composite slumped 0.7 percent, to 7,013.74.
Investors in general remain optimistic about the U.S. stock market, expecting profits of companies included in the S&P 500 to rise significantly.
Shares of Amazon lost 2.8%. U.S. President Donald Trump again criticized the company, noting that the U.S. postal service was losing an average of $1.5 on delivery of one parcel to Amazon customers, which totaled billions of dollars.
Shares of other companies among the high-tech sector are also continuing to decline. Facebook Inc. dipped 2.2% while Google-parent company Alphabet Inc. slipped 1.8%.