Wall Street slipped in early trading on Tuesday, dragged down by rising bond yields and discouraging quarterly earnings from Walmart.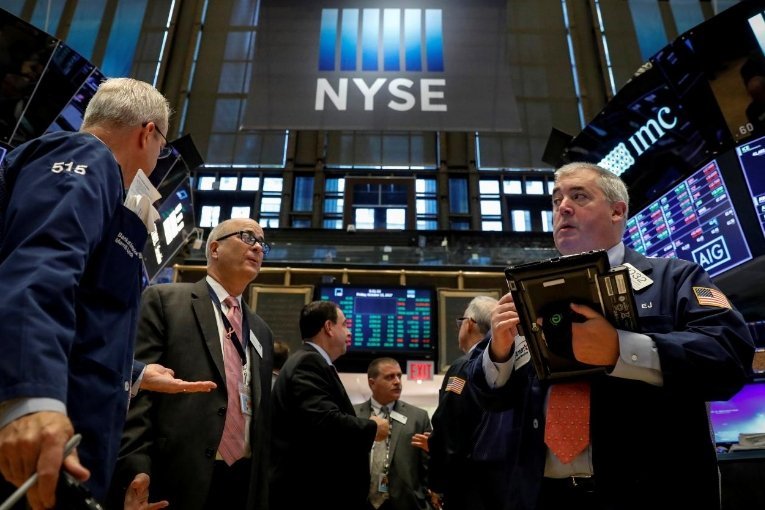 Photo: Reuters
The Dow Jones Industrial Average slumped 0.58 percent, to 25,073.77. The S&P 500 sank 0.423099 percent, to 2,720.66. The Nasdaq Composite fell 0.42 percent, to 7,209.23.
Traders are focused on a stronger dollar and climbing bond yields, both of which could make stocks less attractive at current levels, even as economic figures and corporate results are still seen as solid.
The U.S. Dollar Index DXY rose 0.5% to 89.57.