U.S. stocks slumped sharply at the opening bell on Tuesday as weak earnings from industrial giants Caterpillar and 3M lined up with with worries over Saudi Arabia's diplomatic isolation, Italy's budget plan and global trade issues.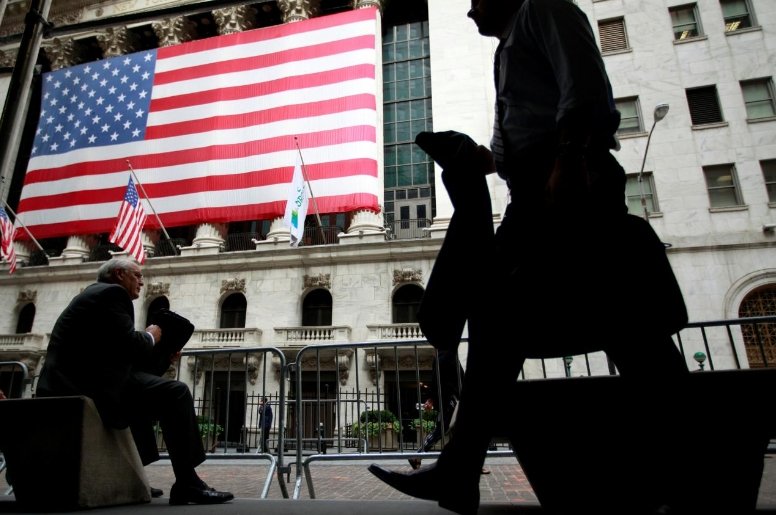 Photo: Reuters
The Dow Jones Industrial Average tumbled 1.10 percent to 25,038.46. The S&P 500 slumped 1.26 percent, to 2,721.03. The Nasdaq Composite lost 1.88 percent, to 7,328.55.
Shares in Caterpillar Inc. slid 8 percent, leading losses among Dow companies, after the industrial giant posted profits and revenue above forecasts but offered outlook that was below consensus.
3M Co. fell 6.2 percent after posting third-quarter profit and revenue below 2018 guidance.
Technology sector dipped 2.14 percent, following global peers, amid worries over slowdown in China's economy and a cautious forecast from Apple supplier AMS AG's.
The number of underlying risk drivers such as U.S. interest rates, Brexit, Italian debt, trade dispute triggered selloff in global stock markets.