U.S. stocks were virtually flat on Wednesday, as investors focused on Federal Reserve meeting, while gains in energy stocks offset Facebook's shares drop.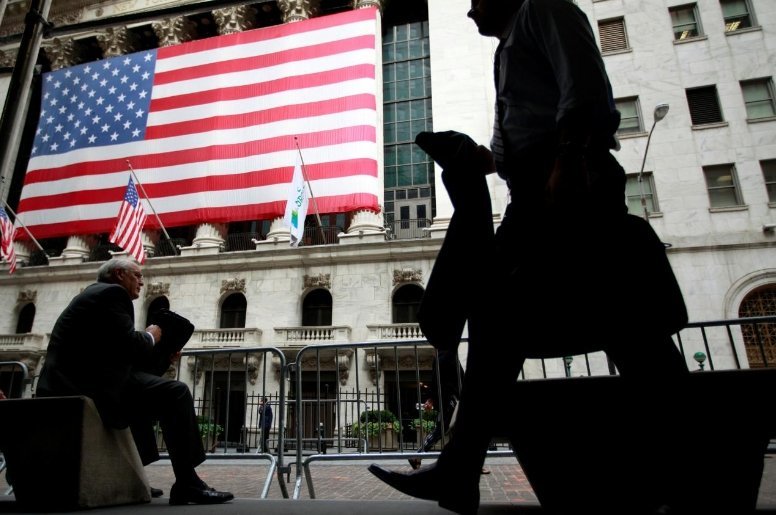 Photo: Reuters
The Dow Jones Industrial Average inched up 0.04 percent to 24,737.57 and the S&P 500 slipped 0.05 percent to 2,715.46. The Nasdaq Composite was down 0.16 percent at 7,352.43.
Most experts expect that the central bank will raise the interest rate from 1.25-1.5% to 1.5-1.75%. The U.S. current-account deficit expanded 26% in the fourth quarter to $128.2 billion.
Shares of Facebook dipped 2.6 percent in the wake of an uproar over the illegal use of personal data.