Wall Street opened virtually flat on Monday, with jump in industrial and healthcare stocks compensating the influence from sliding crude prices, as traders focused on rising U.S. bond yields.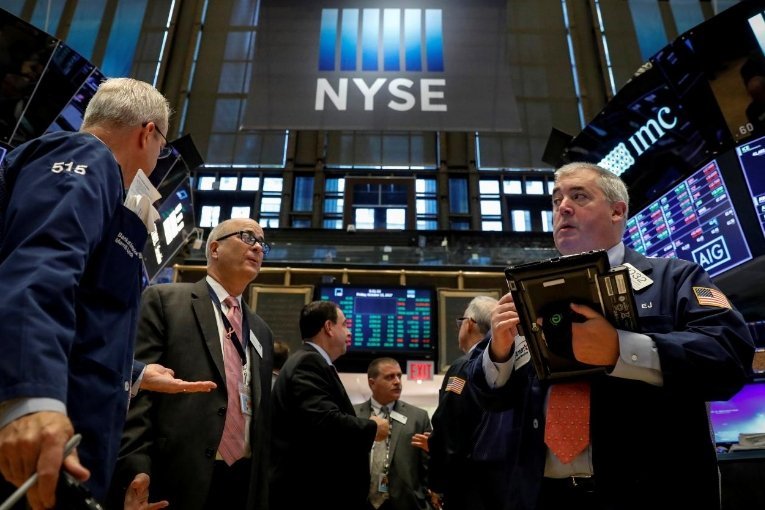 Photo: Reuters
The Dow Jones Industrial Average ticked up 0.03 percent, to 24,469.95, the S&P 500 was 0.06 percent higher, at 2,671.62 and the Nasdaq Composite added 0.03 percent, to 7,148.14.
Investors focused on yield on the 10-year Treasury note surged, heading a psychologically crucial 3% mark.
Market optimism about the peaceful resolution of trade disputes between the U.S. and China has grown on the news that U.S. Treasury Secretary Stephen Mnuchin is considering a trip to China to discuss trade agreements.
Shares of Halliburton slipped 1.9 percent, although the U.S. company reported a 34 percent leap in first-quarter revenue. She had to completely write down all of its remaining investments in Venezuela due to the further deterioration of the situation in the country.
Shares in Akorn fell 34 percent on news Germany-based health-care group Fresenius pulled out of the $4.75 billion acquisition.