Wall Street advanced at the opening bell on Friday on impressive job data for June, offsetting worries over a deepened trade row between the U.S. and China.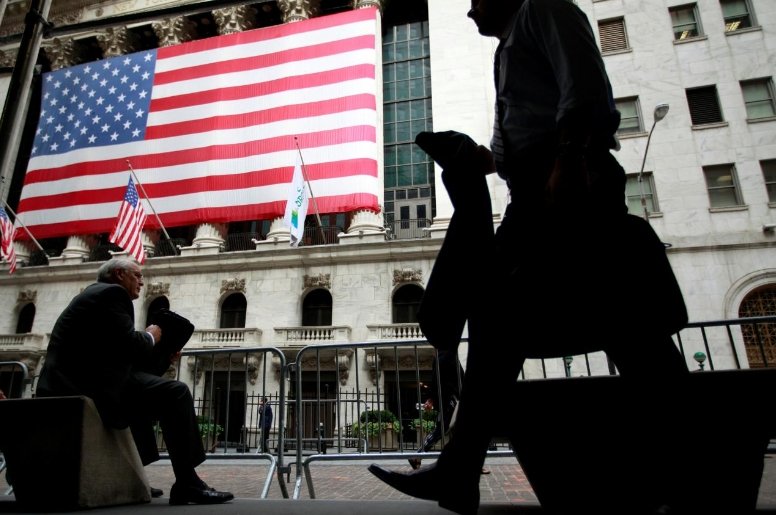 Photo: Reuters
The Dow Jones Industrial Average slipped 0.08 percent, to 24,337.07, the S&P 500 added 0.16 percent, to 2,740.87 and the Nasdaq Composite jumped 0.46 percent, to 7,621.10.
Nonfarm payrolls rose by 213,000 jobs in June, according to the fresh figures from the Labor Department said, above forecasts of 195,000, while the jobless rate edged up from an 18-year trough to 4.0 percent and average hourly wages added 0.2 percent.
Shares in Boeing, the single biggest U.S. exporter to China, dipped 0.7 percent and Caterpillar slumped 1.3 percent.
The S&P index posted 10 fresh 52-week peaks and two new weak points, while the Nasdaq posted 67 new peaks and nine new troughs.