U.S. major stock indexes inched higher in early trading on Monday underpinned by gains in tech giants as well as fresh strong employment data which supported traders optimism.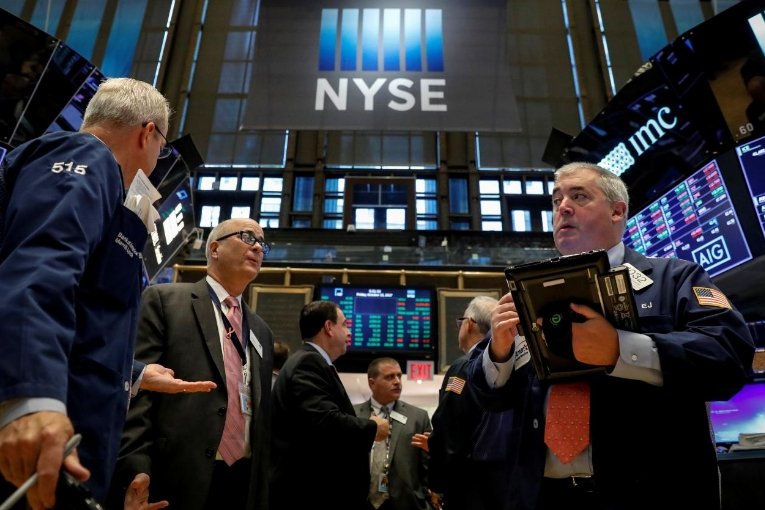 Photo: Reuters
The Dow Jones Industrial Average was up 0.37 percent, at 24,727.55. The S&P 500 advanced 0.26 percent, to 2,741.67. The Nasdaq Composite rose 0.21 percent, to 7,570.08.
Manufactured goods orders slipped 0.8 percent in April, according to data from the Commerce Department.
Shares in Walmart surged 1.7 percent as the word's largest retailer agreed to sell 80 percent stake in Walmart Brazil.
Shares of Microsoft Corp. edged up 0.4 percent on reports that the software giant is buying GitHub for $ 7.5 billion.
Share of Inc. fell 1.1 percent. According to The New York Times, Facebook has entered into agreements to provide access to personal data of users and their friends with at least 60 companies that design smartphones and other mobile devices.