Wall Street stock markets ended modestly in the green, as the U.S. Central Bank held the interest rate unchanged at 1.50 percent - 1.75 percent and signaled steadiness for some time. The central bank said moderate economic growth and low jobless rate are projected for next year, and that it will continue to be focused on "global developments" ahead.
The Dow Jones recovered by 0.11 percent, to 27,911, the S&P 500 index grew by 0.29 percent, to 3,141 and the Nasdaq Composite index, the growth leader, added 0.44 percent, to 8,654 before the close bell on Wednesday.
With the Fed Reserve System expected to stand pat on borrowing costs this time, investors' main limelight remains U.S.-China trade relations, including new tariffs on Chinese imports, which are due to take effect on December, 15, but it is still unclear whether the tariffs will be implemented.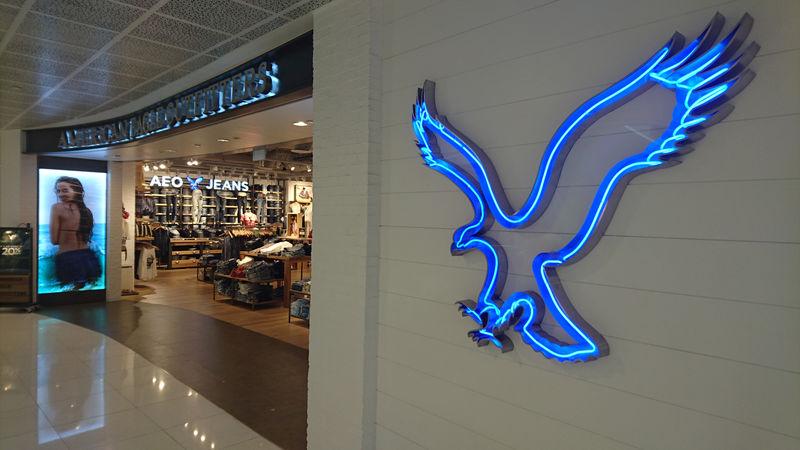 Photo: Reuters
In corporate field, Home Depot shares dropped by 1.62 percent as the home improvement chain estimates for fiscal 2020 sales were below analysts expectations. Home Depot and Boeing shares were the biggest decliners, putting the lid on Dow gains on Wednesday. Boeing's securities eased by 1.63 percent.
Shares of American Eagle Outfitters declined by 6.5 percent after the company forecast holiday-quarter profit and comparable trades below analysts expectations.