Wall Street edged up in early trade on Tuesday on signs of "possible progress" on the North's nuclear weapons program and rising pressure against damaging tariffs on steel and aluminum imports.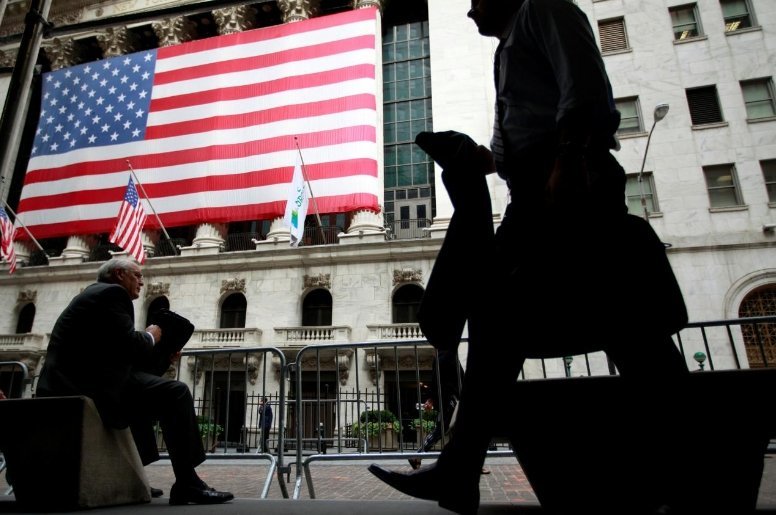 Photo: Reuters
The Dow Jones Industrial Average rose slightly 0.34 percent to 24,960.38. The S&P 500 ticked up 0.31 percent to 2,729.28 and the Nasdaq Composite added 0.42 percent to 7,361.41.
North Korea's government expressed its desire to suspend nuclear and missile tests for the period of possible negotiations with the U.S. In response, President Trump tweeted: "Possible progress being made in talks with North Korea."
Dallas Federal Reserve President Robert Kaplan said that the Federal Reserve should first continue raising interest rates without delaying this step for a long time, and only then decide how many times this year it will raise them.