U.S. stocks were mixed in early trading on Tuesday as strong corporate earnings offset worries of the potential influence of President Donald Trump's decision to impose excessive import tariffs.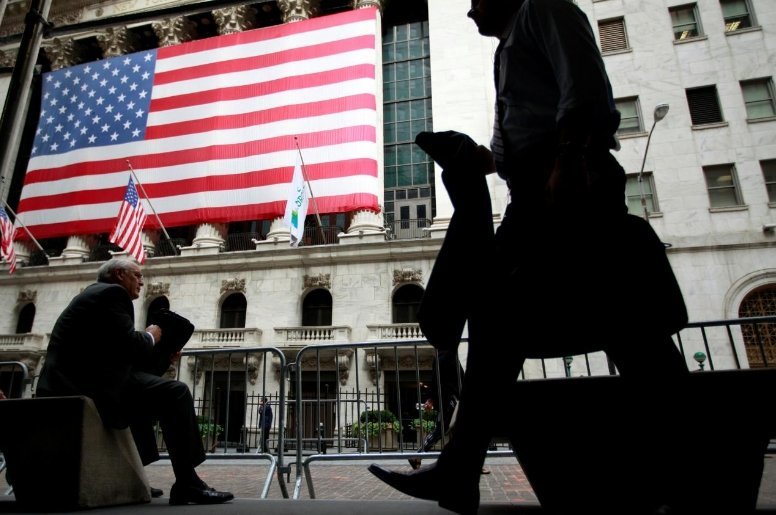 Photo: Reuters
The Dow Jones Industrial Average slipped 0.08 percent, to 26,192.37. The S&P 500 slid 0.09 percent, to 2,835.39. The Nasdaq Composite ticked up 0.28 percent, to 7,429.14.
Netflix shares soared 11 percent to $257.71 The number of subscribers of the world's largest streaming video service increased in the fourth quarter of last year stronger than expected. The company valued at $100 billion.
Investors also focused on the World Economic Forum, which kicked off Tuesday in Davos, Switzerland.