Wall Street stocks grew on Thursday after Asian and European trading session gains due to global bond yields recovery on China's news.
The Dow Jones Industrial Average added 0.75 percent, to 26,203, the S&P 500 index jumped by 1.15 percent, to 2,917 and the Nasdaq Composite Index surged by 1.48 percent, to 7,979 at 15.20 GMT.
China demonstrates also strong data in trade surplus, which surged from $27.49 billion to $45.05 billion in July at annual rate.
The number of Americans, applying for unemployment benefits for the first time decreased - by 8,000 in the week ended on August third, although market expectations were of 215.000.
Charles Evans, President of Fed Chicago, believes the U.S. Central Bank may need more incentives to sustain economic growth if growing trade tensions hold it back.
Lyft shares grew by 3.40 percent at 15.28 GMT after taxi service increased net loss in the Q2 by 3.5 times, while revenue jumped by 72 percent.
The shares value of Booking Holdings increased by 6.89 percent due to better-than-expected quarterly performance.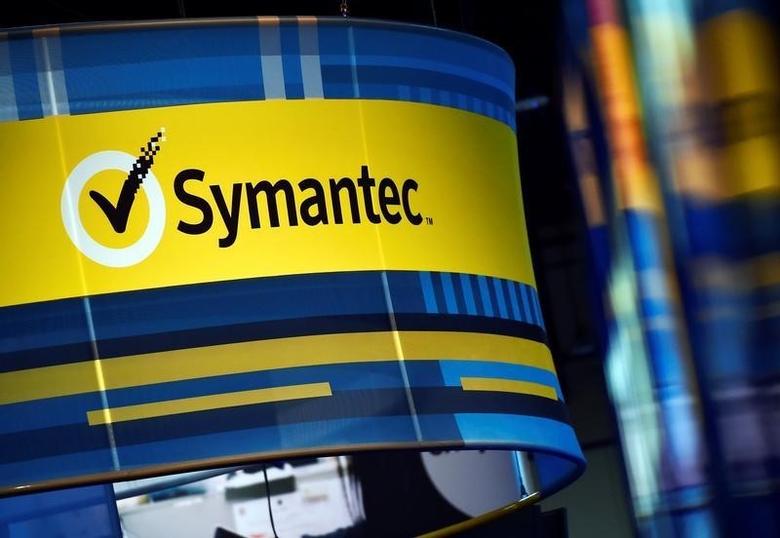 Software company Symantec shares soared by 12.15 percent on Thursday.
Here are some more individual stocks with a share growth: Viacom (+4.38), CBS (+3.07), Chevron (+1.95), Visa (+2.26), Nike (+2.25), Microsoft (+1.94), Cisco Systems (+1.70), Walt Disney (+1.43), Apple (+1.40), United Technologies (+1.48), JPMorgan Chase (+1.25), American Express(+1.07), Procter & Gamble (+1.13), etc.