U.S. indexes ended the session on Monday up, as investors were hoping for a 25 bps rate slash by Fed during its meeting, scheduled for this Wednesday amid market sentiment improvement after U.S.-China trade deal negotiator told that both sides were "close to finalizing" their trade talks on some parts of an agreement.
Wall Street stocks all grew on Monday: the Dow and the S&P 500 gained 0.49 percent and 0.56 percent to touch 27,090 and 3.039 respectively, while the Nasdaq jumped by 1.01 percent, to 8,325 before the close bell.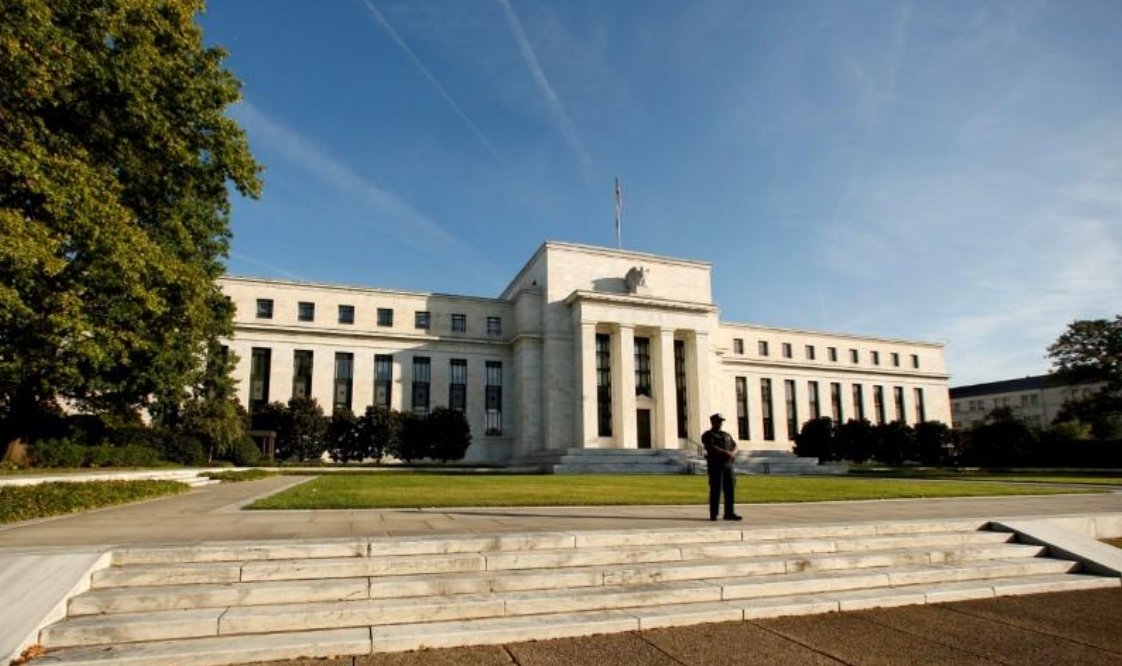 Photo: Reuters
The Fed is expected to lower its key interest rate by 0.25 percent this week to 1.5-1.75 percent. It will be the third rate cut since the beginning of 2019.
In addition, the market gets the additional support from the encouraging news about the trade negotiations between the United States and China and the EU's consent to the request of the United Kingdom to postpone the Brexit deadline from October 31, 2019 to January 31, 2020.
The AT&T shares grew by 4.3 percent after the company's Q3 earnings report, which exceeded analysts' expectations.
The Tiffany & Co jewelry equities soared sharply by 32 percent as French luxury goods producer LVMH Moet Hennessy Louis Vuitton SE confirmed interest in acquiring the company. LVMH offered $120 per share for Tiffany, valuing the company at $14.5 billion.
Microsoft Corp. capitalization rose by 2.5 percent, the company received a 10-year contract of $10 billion to create a cloud storage infrastructure for the U.S. Department of Defense.