U.S. stocks edged up in morning deals on Thursday as a softer than anticipated increase in U.S. consumer prices in April limited inflation worries.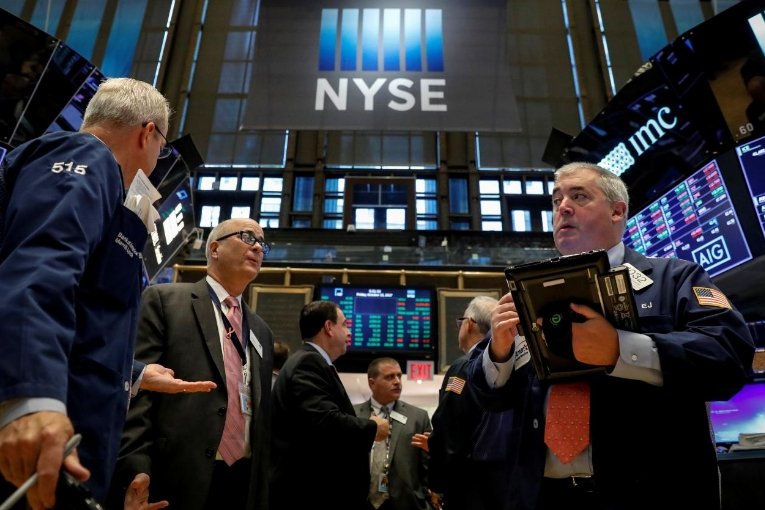 Photo: Reuters
The Dow Jones Industrial Average was 0.20 percent higher at 24,591.66. The S&P 500 advanced 0.27 percent, to 2,705.02. The Nasdaq Composite climbed 0.22 percent, to 7,355.90.
U.S. Consumer Price Index increased 0.2 percent after sliding 0.1 percent in March, according to data from the Labor Department.
Shares in Wells Fargo gained 1.1 percent after the bank cut an outlook for 2019 expenses.
Qualcomm jumped 2.3 percent after the chipmaker has confirmed a new $10 billion buyback program instead of the previous $15 billion stock repurchase program.
Crude prices were on course for their largest weekly rise in a month on anticipations of potential breakdown to crude flows from key exporter Iran as the U.S. is going to reimpose sanctions against country.