U.S. stock-market indexes inched up in early trading Thursday as industrial stocks rose after three sessions of decline due to concerns over trade war between China and the U.S.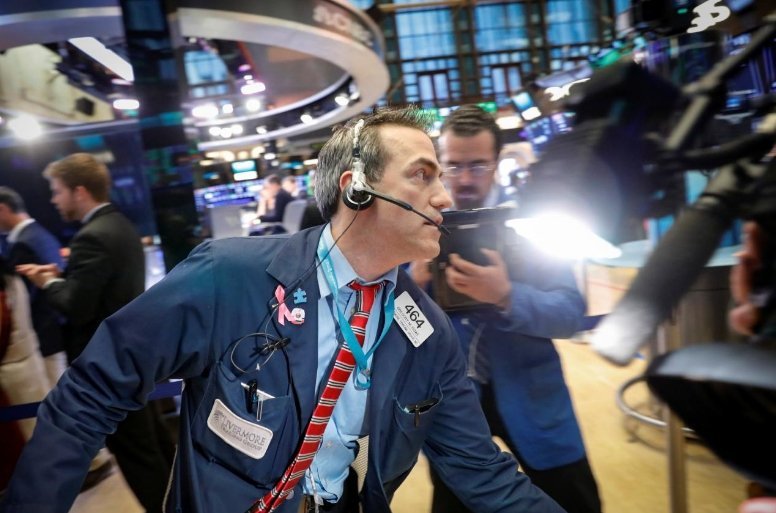 Photo: Reuters
The Dow Jones Industrial Average ticked up 0.37 percent to 24,848.55. The S&P 500 was up 0.12 percent at 2,752.75 and the Nasdaq Composite sank 0.03 percent to 7,494.93.
U.S. initial claims for state unemployment benefits slumped 4,000 to a seasonally adjusted 226,000 for seven days ended March 10, the Labor Department reported.
The National Association of Home Builders' monthly confidence index edged down to 70, its lowest level since last November.
Tobacco stocks declined after the Food and Drug Administration head Scott Gottlieb said that his department continues to study the issue of reducing the content of nicotine in cigarettes to a minimum or non-addictive level.