U.S. stocks rose modestly in early trading on Wednesday, boosted by gains in technology sector as Microsoft and IBM are among the best performers.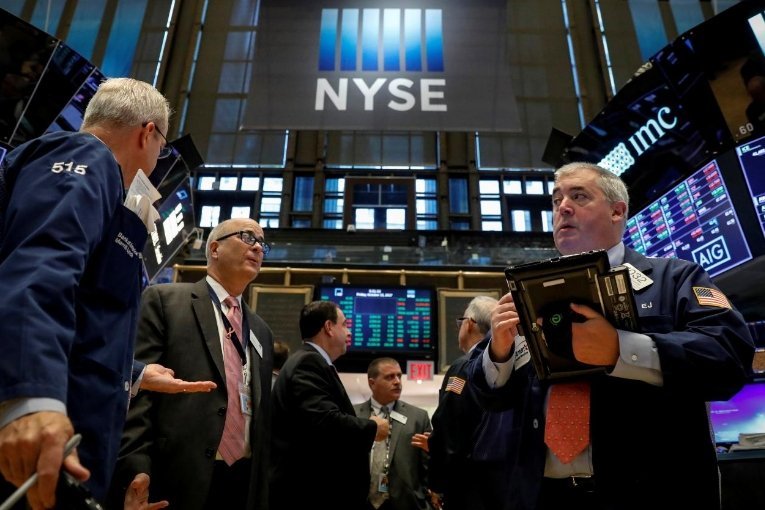 Photo: Reuters
The Dow Jones Industrial Average advanced 0.61 percent, to 25,949.29. In the previous session, it breached 26,000 mark for the first time ever, but finished down by less than 0.1%.
The S&P 500 surged 0.351172 percent, to 2,786.17.
The Nasdaq Composite increased 0.47 percent, to 7,257.31.
Traders assessed earnings reports, including figures from Bank of America and Goldman Sachs. Bank shares took a pause.