Wall Street opened in positive territory on Tuesday with gains leading by industrial and technology sectors amid signs of pause in trade battle between the U.S. and China.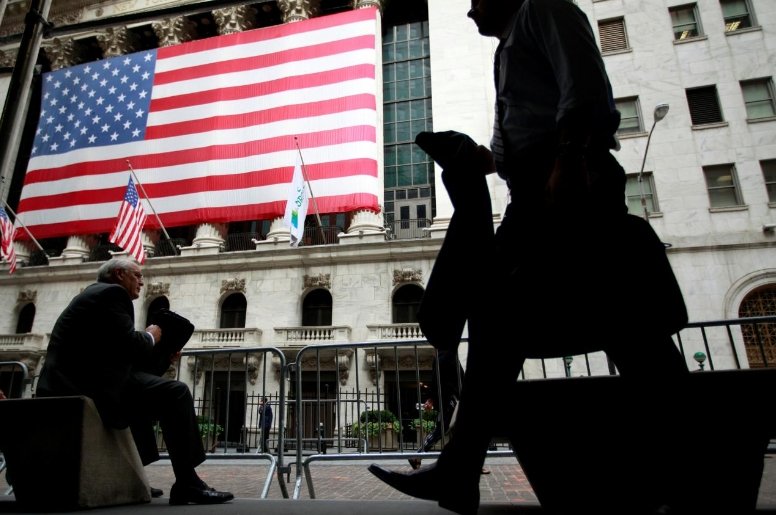 Photo: Reuters
The Dow Jones Industrial Average climbed 1.21 percent to 24,719.91. The S&P 500 leaped 1.01 percent, to 2,664.44. The Nasdaq Composite surged 1.44 percent, to 7,121.66 in the early trading.
Fresh data showed U.S. producer prices surprisingly increased in November, helping the benchmark S&P 500 and the blue-chip Dow Jones Industrial Average steeply cut their declines for the year.
Tech sector soared 1.23 percent and enjoyed the strongest boost. The trade-sensitive chip producers index leaped 2.12 percent.
The industrial stocks advanced 1.23 percent, led by shares of Caterpillar Inc and Boeing Co.
The S&P broke a three-session losing streak overnight as the benchmark index recovered from an eight-month trough it touched on worries over global growth.