Wall Street climbed at the opening bell on Monday, with industrial stocks among the best performers, as a last-minute agreement to renew NAFTA as a trilateral pact improved investors' sentiment and calmed the markets.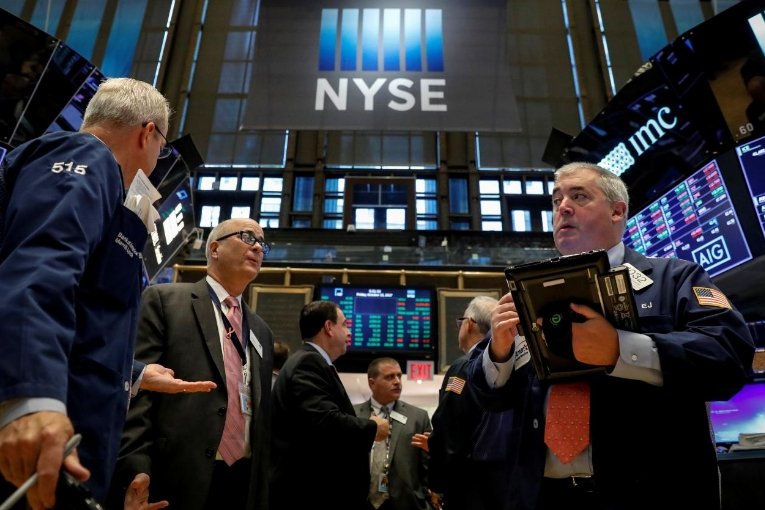 Photo: Reuters
The Dow Jones Industrial Average jumped 0.53 percent to 26,598.36. The S&P 500 gained 0.42 percent, to 2,926.29. The Nasdaq Composite surged 0.56 percent, to 8,091.50.
In the most important corporate news, Tesla Inc. shares leaped 15.0 percent following CEO Elon Musk's decision to step down as chairman of company and pay a $20 million fine.
Shares in General Electric Co advanced 12.2 percent following the replacement of the troubled industrial conglomerate's chief executive.
The shares of IT-giants — Facebook, Amazon, Apple, Netflix and Alphabet — gained between 0.3 percent to 2.3 percent and supported the tech sector.
The Labor Department's fresh non-farm payrolls and corporate results are among the key factors traders to watch this week.