Wall Street closed little changed on Tuesday, extending mixed results as earnings reports began the new season with banks reporting mostly strong numbers.
Investors closely watched the Sino-U.S. trade developments, awaiting the crucial day of signing the Phase One.
China has undertaken to purchase nearly an additional $80 billion of U.S. goods and services over the next 2 years, and more than $50 billion in energy supplies, according to Reuters report, citing a source familiar with the trade deal details.
On the macro area, the Chinese currency jumped after the U.S. authorities removed the currency-manipulator designation in the framework of Phase-Two trade talks.
The Dow Jones managed to hit new high on the back of Q4 earnings kicking off, having grown by 0.11 percent, to touch 28,939 before the close bell, whereas the S&P 500 and the Nasdaq Composite indexes declined by 0.15 percent and 0.24 percent, to reach 3,283 and 9,251 respectively.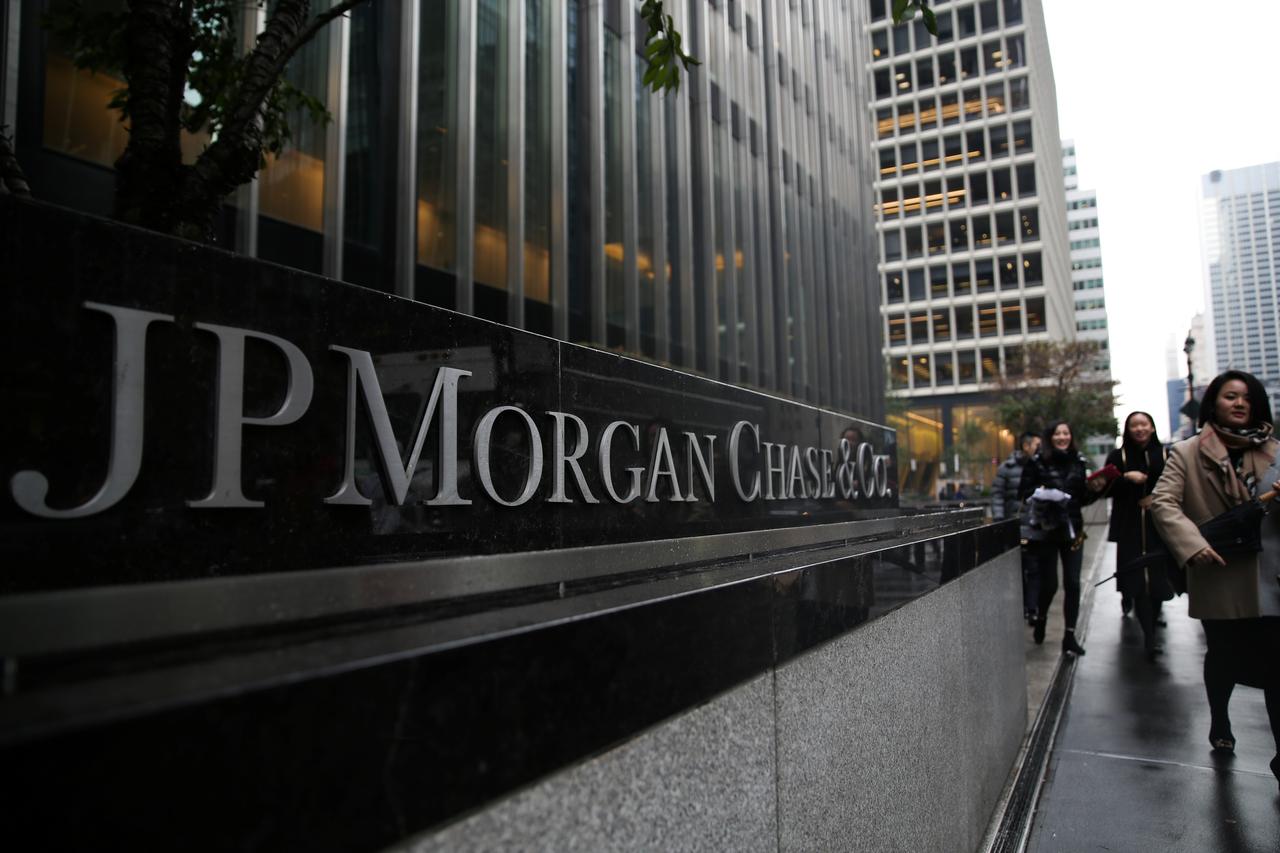 Photo: Reuters
On the corporate front, JPMorgan Chase and its rival Citigroup topped market expectations, whereas decline in Wells Fargo securities after its profit drop due to legal expenditures from its sales practices.
JPMorgan Chase shares grew by 1.17 percent on Tuesday, Citigroup gained 1.56 percent, while Wells Fargo sank by 5.39 percent.
Pfizer shares soared by 1.67 percent, Walt Disney grew by 0.92 percent.
The recent jump in shares of market heavyweight reversed move by a deep decline in shares of Apple (-1.35), Amazon (-1.16), Facebook (-1.28), Nvidia (-1.87), etc.