The S&P 500 and the Dow Jones were underpinned by rise in Nike on Friday, but the tech-heavy Nasdaq was dragged down by decline in chip stocks led by Micron Technology.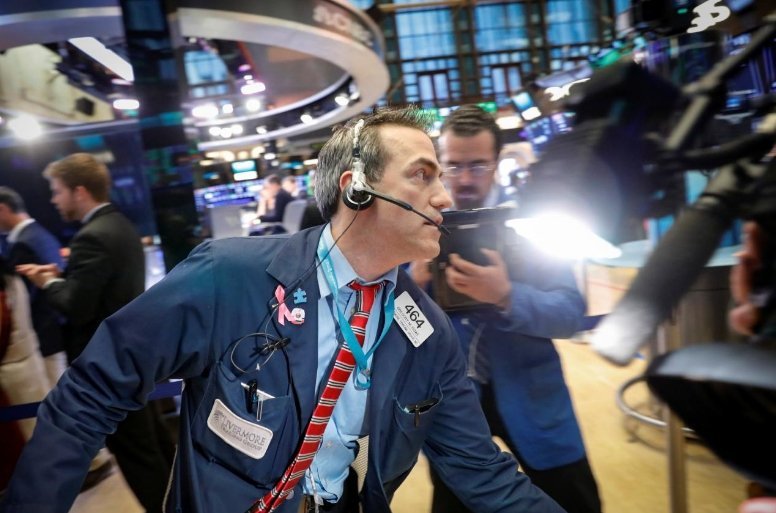 Photo: Reuters
The Dow Jones industrial average climbed 0.3 percent, to 24,030.01, the S&P 500 gained 0.081326 percent, to 2,645.84, while the Nasdaq Composite sank 0.3 percent, to 7,145.50.
Corporate data had positive impact on investors' sentiment, though rising concerns over possibility of trade war hit markets. New orders for key U.S.-made durable goods soared 3.1 percent in February, the Commerce Department's reported.
Shares of Nike Inc. rose 2.6 percent in early trading, though company posted a net loss per share of 57 cents in third-quarter of 2018 fiscal year.