U.S. stocks rose sharply on Monday following the U.S. and China attempts to reach a wider agreement, with sentiment also improved due to the nearly $28 billion worth of U.S. merger deals.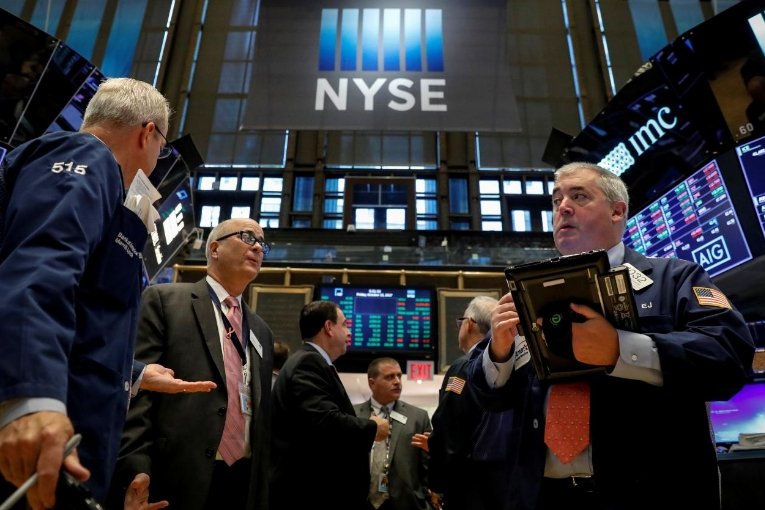 Photo: Reuters
The Dow Jones Industrial Average soared 1.12 percent, to 24,992.21, the S&P 500 jumped 0.74 percent, to 2,733.14 and the Nasdaq Composite leaped 0.91 percent, to 7,421.19.
Caterpillar Inc. rose by 3 percent, offsetting the fall since February 16, when the U.S. announced plans to impose higher tariffs for imports of steel and aluminum.
Shares in MB Financial Inc. rose 13.6 percent after Fifth Third Bancorp said it would buy bank for $4.7 billion.
Shares of General Electric surged 3.7 percent. GE on Monday announced the merger of transport engineering GE Transportation with Wabtec Corp.