U.S. stocks were virtually unchanged in early trading on Thursday as investors assessed the Fed monetary policy minutes and new tariffs came into effect in the U.S.-China trade row.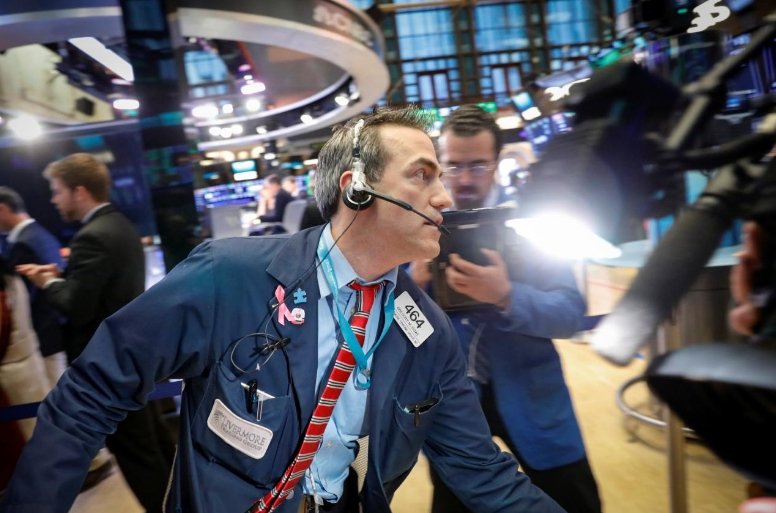 Photo: Reuters
The Dow Jones Industrial Average sank 0.07 percent to 25,714.86. The S&P 500 was 0.05 percent lower at 2,860.29. The Nasdaq Composite lost 0.03 percent, to 7,886.47.
On Wednesday, minutes from the U.S. central bank last meeting indicated that it was set to increase interest rates in September but taking into account the impact of trade war between the U.S. and China on the global growth.
On Friday, Fed Chairman Jerome Powell will deliver a speech about monetary policy that traders will watch closely for further clues about the central bank's further decisions.
Markets continue to digest the political turmoil in the White House, while President Donald Trump said that removing him from office would lead to the market collapse.