U.S. stock indexes climbed in early trade on Wednesday, boosted by rise in technology and consumer discretionary stocks, while investors focused on minutes from the Federal Reserve's January meeting.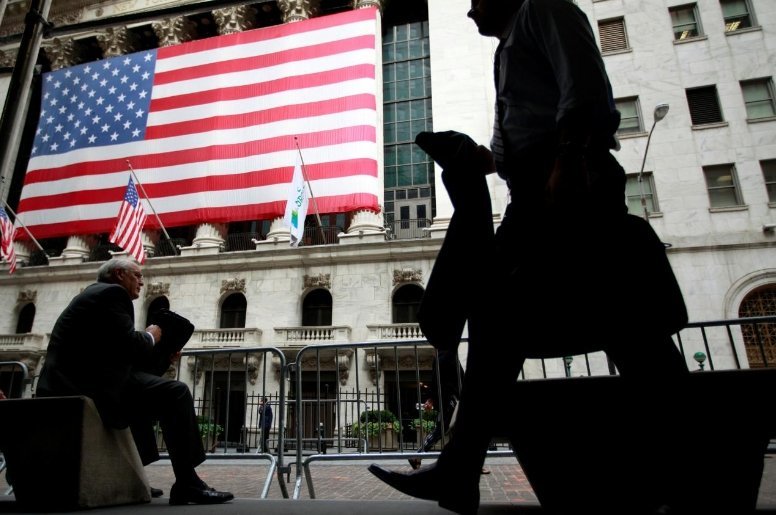 Photo: Reuters
The Dow Jones Industrial Average ticked up 0.15 percent, to 25,001.74. The S&P 500 advanced 0.243349 percent, to 2,722.87. The Nasdaq Composite rose 0.44 percent, to 7,266.15.
U.S. Federal Reserve at Janet Yellen's final meeting kept the interest rate unchanged, indicating that it expects inflation in the U.S. to rise to a target level of 2% this year.
Shares of Wal-Mart dipped 0.4%, having dropped to a 30-year low in the previous session on weak quarterly report.