U.S. stock benchmarks were mixed in early trading on Thursday, with investors focused on rising inflation and bond yields and a relatively strong economic figures.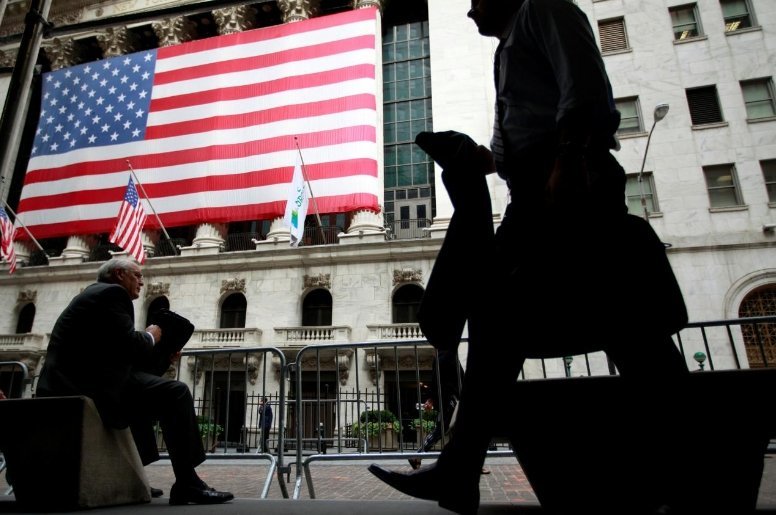 Photo: Reuters
The Dow Jones Industrial Average edged down 0.26 percent, to 24,827.91. The S&P 500 slipped 0.04 percent, to 2,680.44. The Nasdaq Composite rose 0.23 percent, to 7,068.46. Shares of Twitter Inc. leaped 26 percent.
Twitter reported a net profit of $91.1 million, or 12 cents per share, in the fourth quarter of 2017, its first profitable quarter ever. Revenue increased 2 percent year-to-year to $731.6 million.
The number of Twitter users grew by 4% year-on-year to 330 million people.