U.S. stocks advanced in early trading on Tuesday on solid financial results from Caterpillar, Verizon, but the gains were capped by rise in bond yields.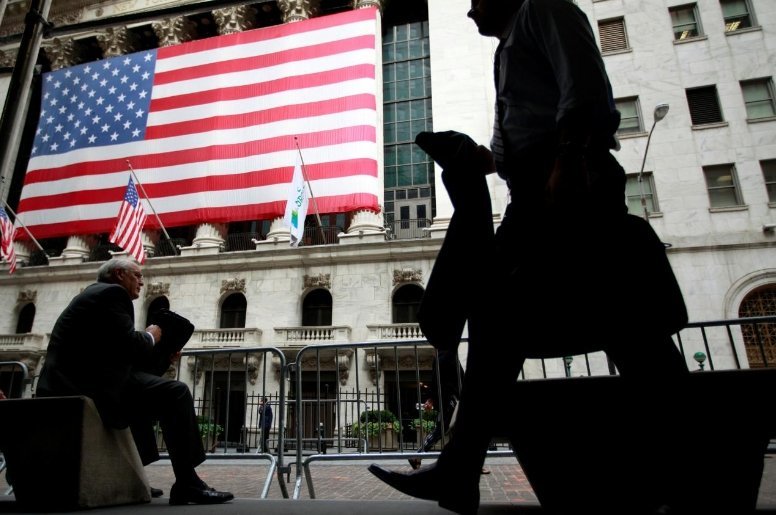 Photo: Reuters
The Dow Jones Industrial Average climbed 0.27 percent, to 24,514.14, the S&P 500 was 0.27 percent higher, at 2,677.43 and the Nasdaq Composite surged 0.29 percent, to 7,149.02.
The yield on the benchmark 10-year Treasury note touched 3 percent for the first time since 2014.
Shares of Google owner Alphabet fell 2.9 percent, although company posted an 84% rise in profits for the last quarter.
Coca-Cola dropped 1.3 percent, despite positive data for the first quarter, which beat Wall Street estimates.
Travelers Cos. lost 3.6 percent, after company posted first-quarter earnings that missed analyst estimates. The losses from natural disasters exceed $300 million for the 5th consecutive quarter.