U.S. stock indexes were virtually unchanged on Monday as a decline in the Turkish lira that hit shares of major U.S. lenders was offset by a surge in tech sector.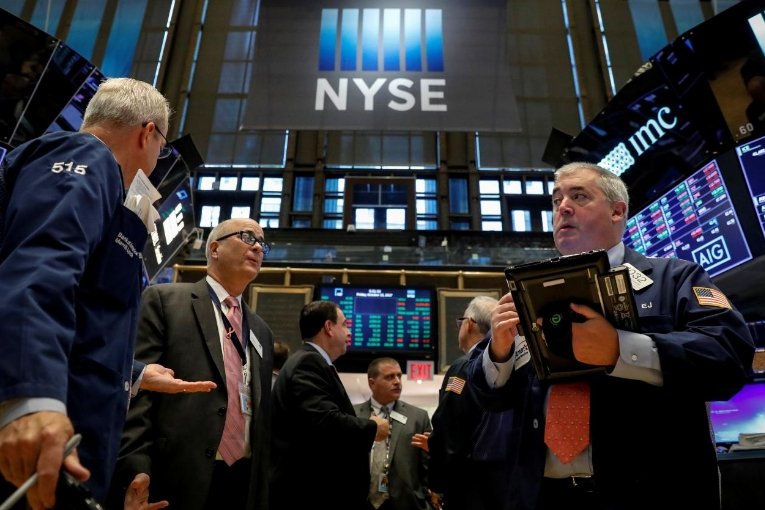 Photo: Reuters
The Dow Jones Industrial Average ticked up 0.06 percent to 25,327.19. The S&P 500 added 0.08 percent, to 2,835.46. The Nasdaq Composite was up 0.11 percent, at 7,848.00 in the morning deals.
Shares in Sysco Corp surged 7.5 percent after it posted fourth-quarter financial results that exceeded forecasts.
Elsewhere, gold futures slumped 0.9 percent, sliding to a 17-month weak point, as global investors digested financial crisis in Turkey.
In the currency market the U.S. dollar index DXY was stable after three sessions of gains in a row. It is trading near its strongest levels since July 2017. Oil prices edged down 0.4 percent.