The U.S. stocks tumbled at the open on Thursday, following a 4 percent rally in the prior session as investors continued to worry over the economic effects of the Wuhan virus, as the number of infection cases globally continues to hike. Also, traders remain unwilling in connection to the incentive measures already delivered.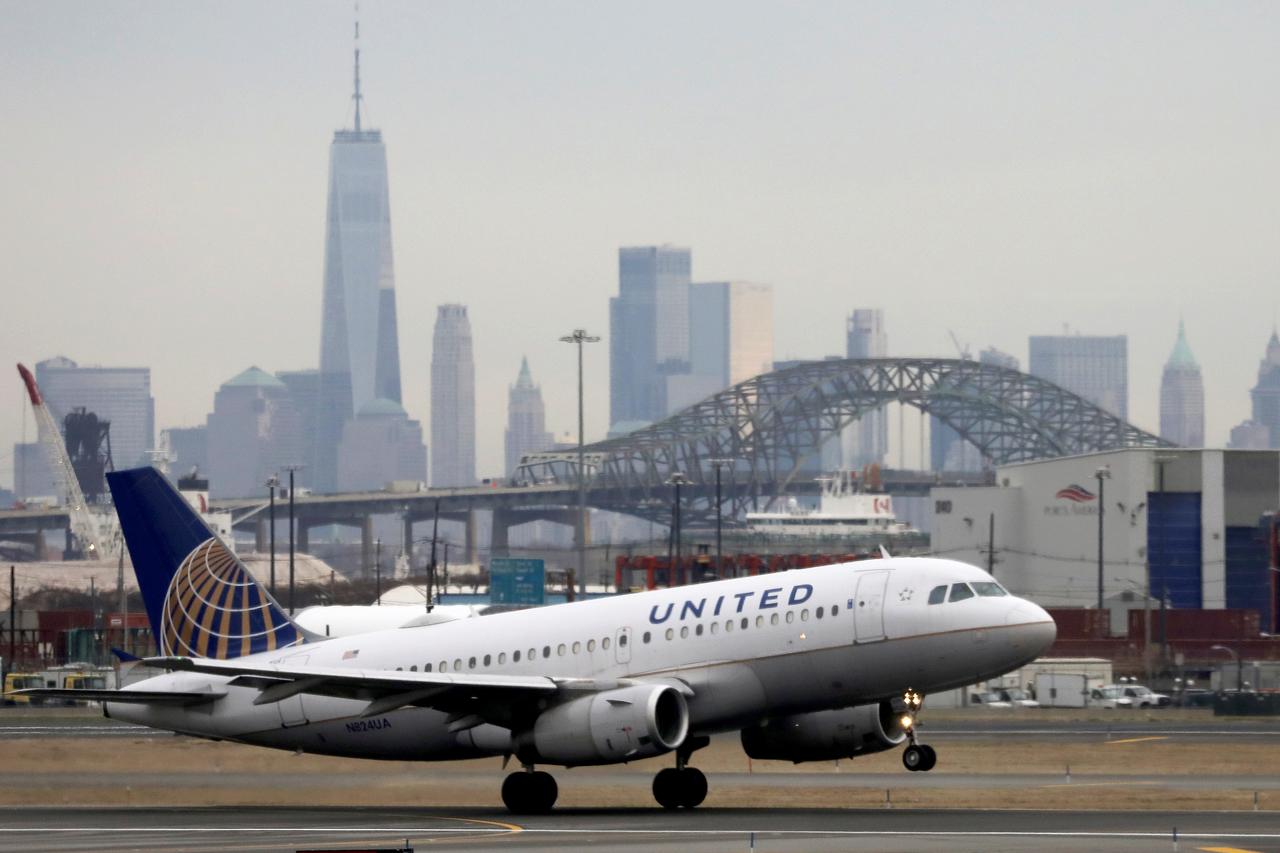 Photo: Reuters
The World Bank proposed a primary package of up to $12 billion to provide support countries dealing with the Covid-19 virus; the IMF announced $50 billion, China said will assign $16 billion for virus combating and control and the U.S. Congress conceded on an $8.3 billion plan.
Recall, the major central banks all over the world already initiated lowering rates, prompted by the Fed moves, despite the fact such steps have failed to quite markets' nerves.
The Dow Jones tumbled on Thursday morning with shares of Boeing and JPMorgan Chase registering the largest declines for the price-weighted average. The Dow dipped by 2.42 percent, to reach 26,436, as securities of Boeing (-4.65) and JPMorgan Chase(-4.26) contributed mostly to the index's one-day drop. Shares of Boeing.
Exxon Mobil and American Express were also negatively weighing on the Dow index, decreasing by 4.71 and 3.57 percent respectively.
Burlington Stores equity benchmark surged by 2.71 percent at 1602 GMT after the discount retailer outperforming profit estimates for its fiscal Q4 but offered guidance for the Q1 that lagged behind expectations.
iBio Inc. shares soared by 5,78 percent on the back of hopes for a partnership with a company from China to develop a Covid-19 vaccine.
BJ, 2.031% BJ's Wholesale Club Holdings Inc. reported Thursday fiscal fourth-quarter profit and revenue that matched expectations, while same-store sales came up a bit shy.
Air carriers sector sold off hard Thursday morning after a series of revenue warnings and the collapse of a U.K. air carrier. United Airlines Holdings shares declined by around 7.1 percent in early trading, American Airlines Group, Inc shares went down by more than 8 percent, and Southwest Airlines Co. shares inched down by 4 percent.
Source: Marketwatch