Wall Street went down by more than 3 percent on Friday, halting a 3-day run as investors remain worried over the economic impact of the coronavirus and doubting the announced stimulus moves will be enough to outweigh it.
The number of Covid-19 infections continues to jump and the U.S. now surpassed the China's in infected cases, having all chances to become the epicenter of the outbreak. Later in the day, the House is expected to adopt the $2Tn stimulus package.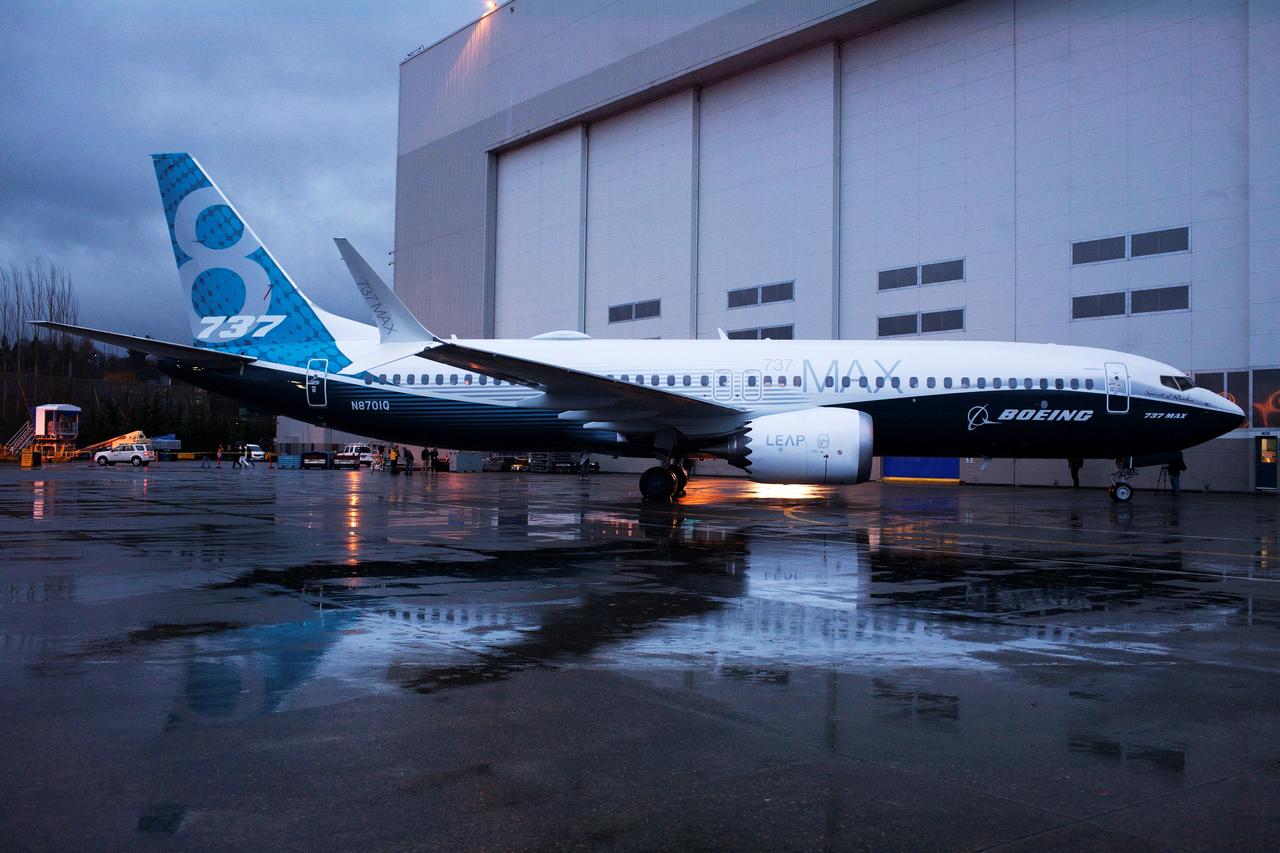 Photo: Reuters
Boeing shares tumbled by 7.43 percent, widely affected the Dow, which slumped by 3,77 percent, to 21,700 at 1603 GMT. JPMorgan Chase securities also significantly contributed to the main index decrease, as it went deeply down by 6.54 percent. UnitedHealth lost 6.56 percent, Chevron followed with a 5.92 percent decrease. A $1 move in any of the index's 30 components leads to a 6.78-point swing.
The S&P 500 and the Nasdaq Composite indexes were both sliding by 3.65 percent, to 2,531 and 7,510 respectively.
On the macro area, the University of Michigan's consumer sentiment for the U.S. was revised downwards from a preliminary reading of 95.9 and 101 in February to 89.1 in March.
It is the lowest result since October of 2016 and the 4th biggest 1-month drop in nearly 50 years.
The current conditions (103.7 from 114.8) as well as consumer expectations (79.7 from 92.1) went sharply down on the back of the spreading virus and the steep drops in stock prices.
Inflation rate for the year ahead diminished from 2.4 percent to 2.2 percent. The extent of further changes in April will depend on the success in containment of infection spread and how rapidly households receive emergency funds to overcome their financial issues.
Meantime, Procter & Gamble shares grew by 2.03 percent on Friday after changing the company status to buy by Mark Astrachan analyst.
Carnival Corp securities collapsed by 17,53 almost in line with Royal Caribbean Cruises shares, which tumbled by 16,54, remaining under pressure after those cruise line firms remained without initial $2Tn virus stimulus package.
Source: Marketwatch, Tradingeconomics