U.S. stock indices rebounded during Thursday trading as the recovery in oil prices outweighed the shock of rising unemployment claims to record highs.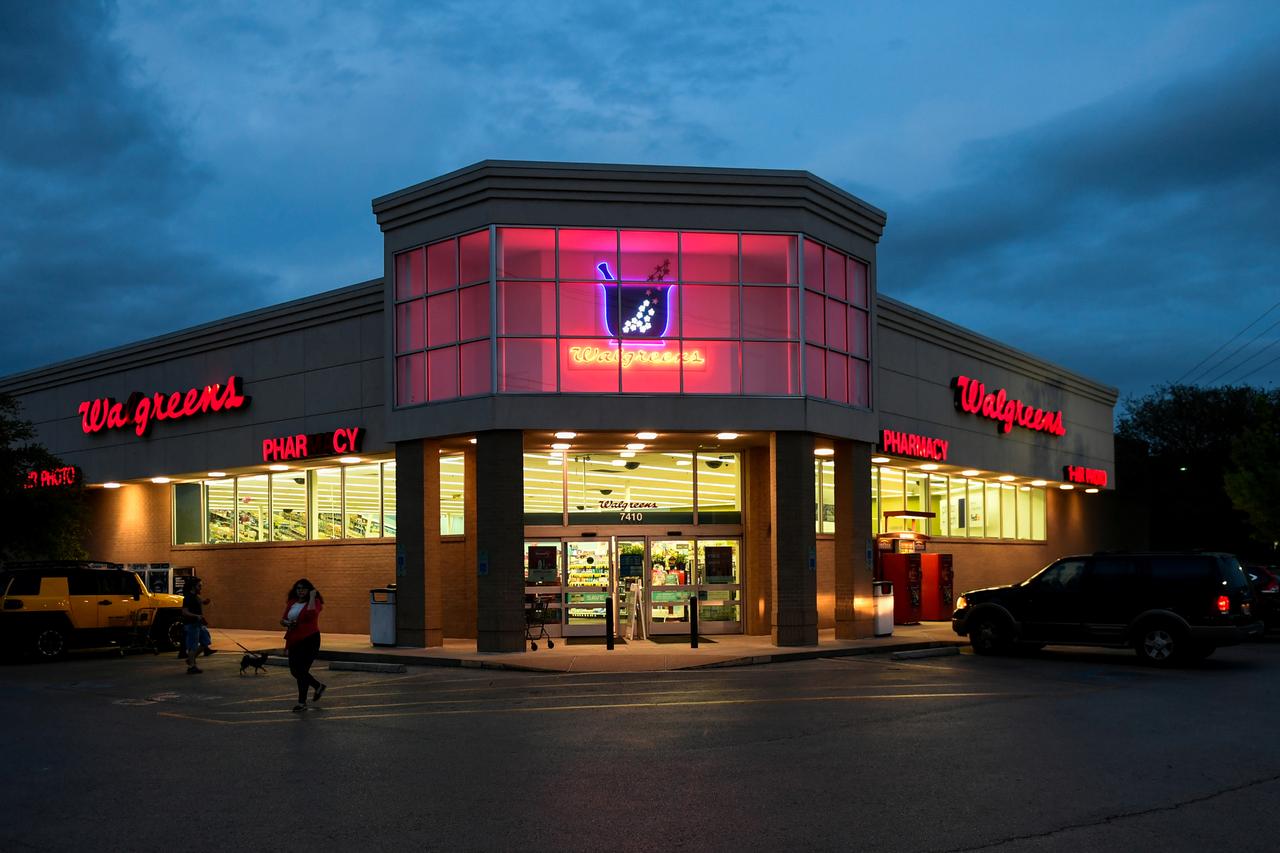 Photo: Reuters
Crude rates surged by more than 20 percent after the U.S. Leader told CNBC that he had spoken with the chiefs of top oil-producing nations, tweeting he hopes both countries to lower output by near 10M barrels or even 15M barrels.
The energy companies sub-index, which has halved since the beginning of the year, soared by 12 percent, while oil giants Exxon Mobil Corp (+7.65) and Chevron Corp (+11.03), significantly contributing to the growth of the Dow Jones on Thursday.
However, news overshadowed a labor report, which showed an all-time record of more than 6M people filing for unemployment benefits in the week, which ended on March 27, while analysts predicted growth to 3.50 million.
The Dow Jones soared by 2.24 percent, to 21,413, the S&P 500 grew by 2.28 percent, to 2,526 and the Nasdaq added 1.72 percent, to 7,487 before the close bell on Thursday.
Walgreens Boots Alliance Inc pharmacy chain securities went down by 6.30 percent after the company reported a sharp drop in like-for-like sales in the last week of March.
Here are some more gainers, managed to pare some early losses: Caterpillar (+4.84), Intel (+4.76), Procter & Gamble (+4.64), IBM (+4.62), Verizon (+4.40), Coca-Cola (+4.34), Merck & Co (+4.16), Walmart (+3.95), Cisco Systems (+3.84), JPMorgan Chase (+3.73), 3M (+3.58), Pfizer (+3.53), Johnson & Johnson (+3.37), Goldman Sachs (+3.19), Visa (+2.80), Walt Disney (+2.16), McDonalds (+2.11), Travelers Companies (+2.09), Microsoft (+2.07) etc.
U.S. stock futures, meanwhile, traded slightly down in early pre-market trade on Friday, leaving Wall Street on way to log a weekly loss.
Source: Tradingeconomics