The massive rescue package to combat the epidemic was recently launched, America has never seen such assistance of $2,2Tn. This allowed the Wall Street to start the week in the positive territory, with all main indexes in green on Monday.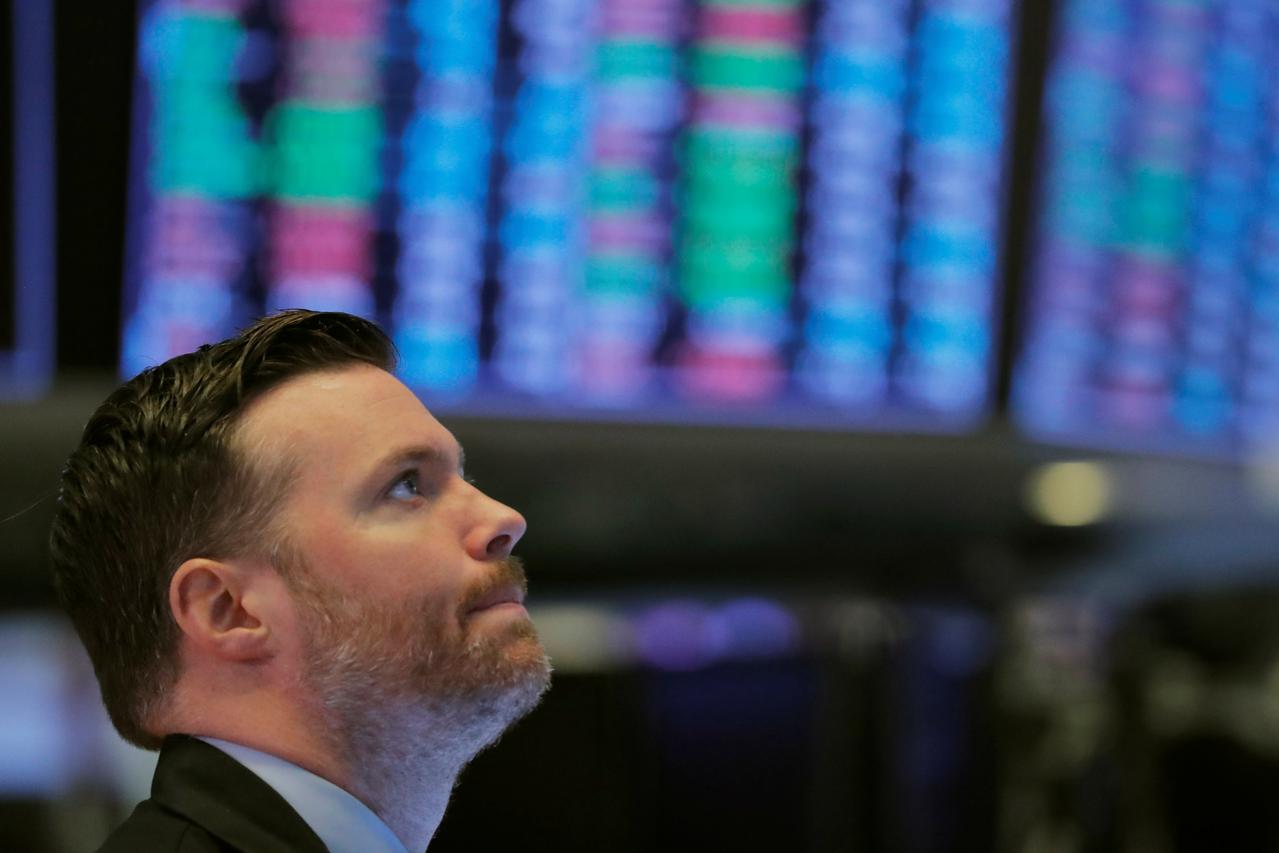 Photo: Reuters
The Dow Jones grew by 3.19 percent, to 22,327, the S&P 500 added 3.35 percent, to 2,626 and the Nasdaq Composite surged by 3.62 percent, to 7,774 before the close bell on Monday.
The U.S. is already considering a new package of support measures, which will be larger than the previous one.
Johnson & Johnson shares rose soared by 8 percent, they are the leaders in growth among Dow Jones companies. The company is set to launch clinical trials of an experimental human coronavirus vaccine by September.
Shares of other healthcare companies went up as well: UnitedHealth Group grew by 3.6 percent, Abbott Laboratories rose by 6.4 percent.
Meanwhile, shares of travel companies decreased, with the cruise operator Carnival Corp.tumbling by 11.2 percent, airlines American Airlines Group Inc.decreasing 12.8 percent and the hotel chain Hilton Worldwide Holdings Inc. losing by 0.7 percent.
Macy's Inc. market cap diminished by 2.9 percent after the U.S. department store chain sends most of its employees on unpaid leave.