Wall Street stocks closed negative on Wednesday, as energy sector outperformed after oil prices surged almost 2 percent due to U.S.decline. Financial shares helped U.S.indexes to flourish too.
The Dow Jones gained 1.0 percent, to 26,036, the S&P 500 index added 0.65 percent, to 2,887 and the Nasdaq grew by 0.38 percent, to 7.856 before the close bell.
Meantime UK's pound continued its decrease newly-appointed PM Boris Johnson addressed Queen Elizabeth II to break off Parliament for a month to handle Brexit issue, thus raising the chances of a no-deal country exit from EU.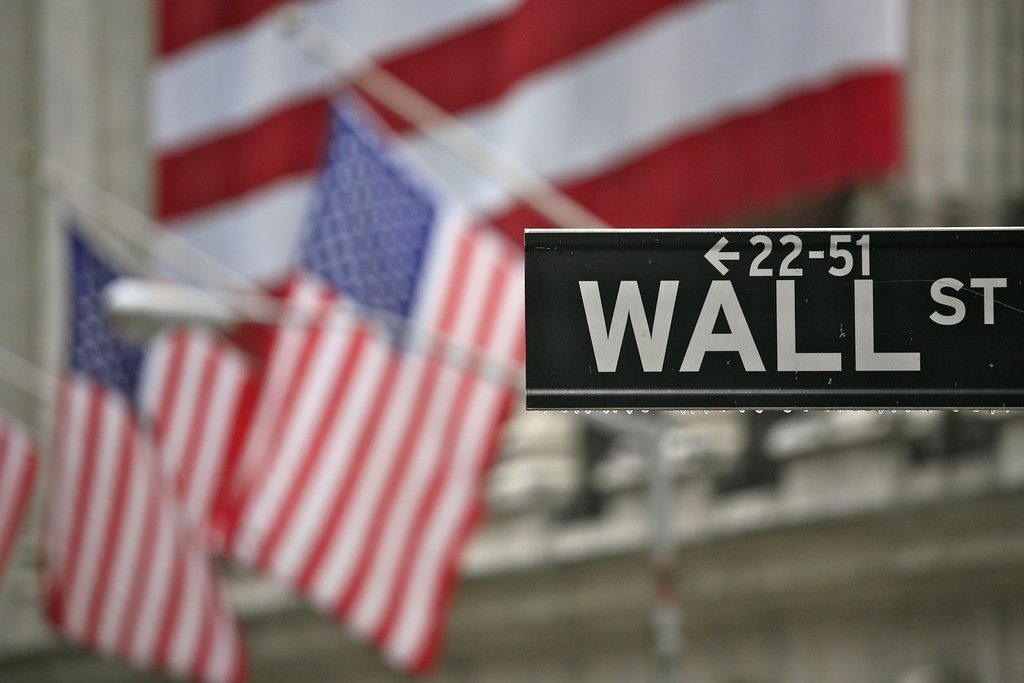 Photo: Pixabay
Wall Street was boosted due to a rally in crude prices after EIA data showed, that U.S. stocks diminished by 10 million barrels on week, ended on August 23, although market expectations were of a 2.1 million drop. Meanwhile, global growth fears renewed on the back of U.S.-China trade tensions escalation and a potential no-deal Brexit.
Tiffany shares grew by 3.16 percent on Wednesday due to stronger-than-expected earnings report for a quarter. Here are some more companies, that surged the prior day: Daktronics (+13.15), Internap (+12.10), Noble Corporation (+9.30), Akorn (+9.03), Pfizer (+2.15), etc.