Wall Street is mostly in positive mood, though Dow Jones showed some signs of drop because of Boeing Co shares effect in early trading, but at 15.42 GMT all indices were in green.
The Dow Jones Industrial Average recovered 0.44 percent to 25,558.60, the S&P 500 index jumped by 1.16 percent to 2,774.53 and the Nasdaq composite showed the best results of 1.43 percent boost to 7,527.25.
U.S. stocks were mixed just after the open bell on Monday as Boeing Co shares crashed by more than 11 percent as Indonesia, Ethiopia and China have suspended Boeing 737 MAX-8 flights, after a tragical crash of 737-8 on March 10 in Nairobi.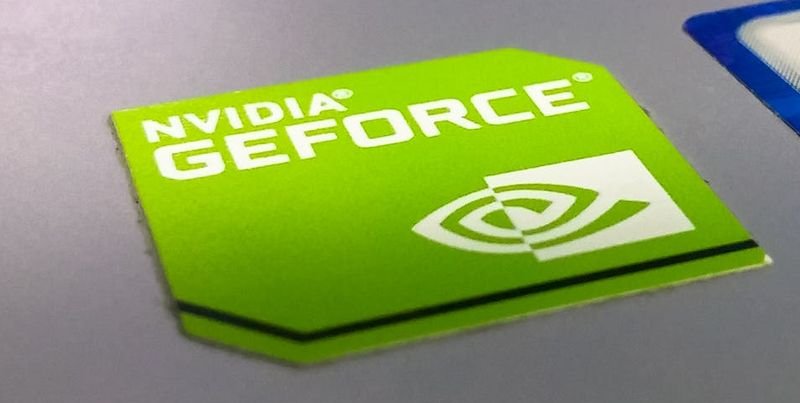 Photo: Pexels
Nvidia Corp posted about its largest acquisition in the history of the company with deal figure of nearly $7 billion for computer equipment producer - Mellanox Tech.Ltd. Nvidia Corporation shares gained 5.24 percent and Mellanox shares jumped by 8.44 percent, having never seen such results in regular trading. A share of Mellanox will cost to Nvidia $125 in cash.`
Apple's shares were also up by 3.34 percent, as well as Tesla's shares, which added 0.99 percent after a decision to move to online sales and autos prices reducement by near 6 percent.