Treasury yields slipped on Thursday as market participants assess the soft economic data. The surveyed traders heightened their expectations for further monetary policy easing next month.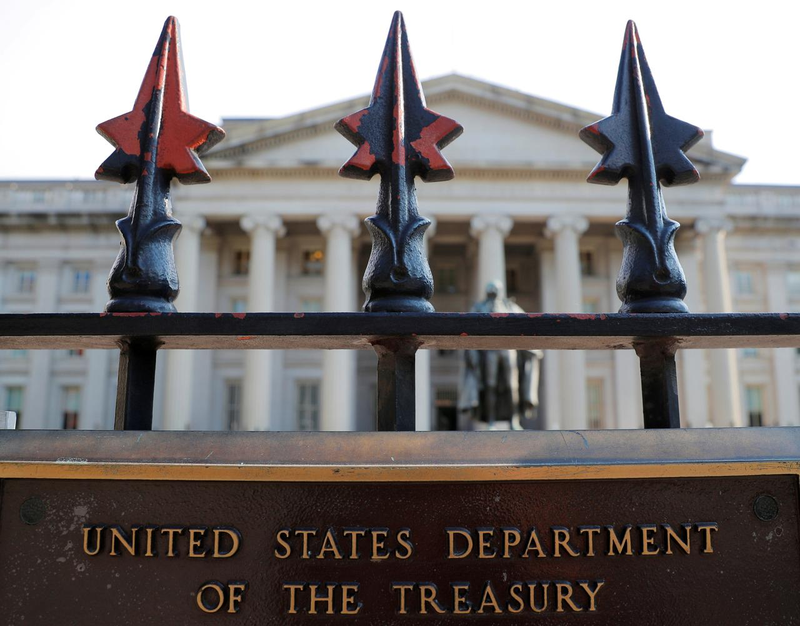 Photo: Reuters
So, Treasuries U.S. bond yields extend drop in responce to U.S. factory reports, that disappointed.
Meantime, the most part of the investors continued to try to come across Fed Chairman Jerome Powell's press conference after the main bank cut interest rates by 25 basis points the day before.
It's important to note that the yield of 10-year Treasury began to fall again, having slipped from 1.987 percent to 1.966 percent on Thursday at 15.12 GMT, the 30-year and 2-year note yields were also down, to 2.473 percent and 1.83 percent respectively.
How did main indexes react as Fed's rates cut by 25 bp on Wednesday? Wall Street tries to recover the recent losses on Thursday, due to tech sector as Fed's modest cut disappointed market participants and all the focus was shifted towards some new corporate reports.
The Dow and S&P 500 gained both approximately 1 percent both, where the first one touched the level 27,127, and the second - 3,0007 at 15.24 GMT. The Nasdaq soared by 1.46 percent, to 8,294.
The tech shares growth was that one, which pushed the S&P 500 higher, with Microsoft (+3.13), IBM (+2.84), Cisco Systems (+2.45), Apple (+2.05) and HP (+1.90) in first rows.