Wall Street bounced back on Friday, slipping from records as investors made profit, whereas labor sector showed weaker-than-expected U.S. jobs increase in U.S., but despite all this the major indexes advanced for the week.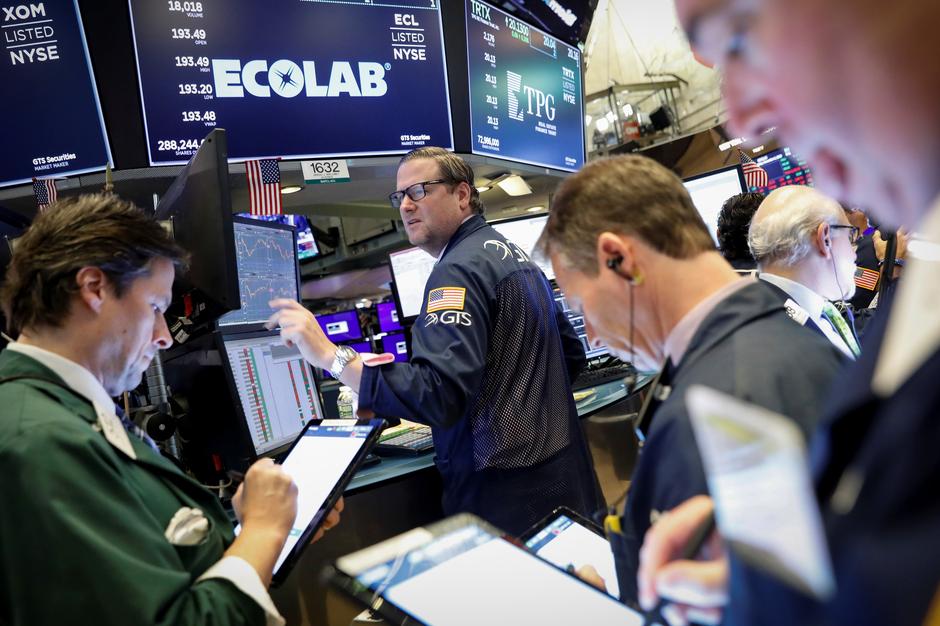 Photo: Reuters
The Dow Jones sank by 0.46 percent, to 28,823, the S&P 500 eased by 0.29 percent, to 3,265 and the Nasdaq Composite went down by 0.27 percent, to 9,178 before the session close on Friday.
U.S. economy managed to increase jobs number by 145,000 in December, being below the estimates for a 164,000 growth, according to the U.S. government report.
Meantime Friday's reading also showed the unemployment rate was too close to a 50-year low of 3.5 percent with average hourly wages grew by 0.1 percent in the previous month.
That improved investors mood and pushed them to take some profit, but this week the earnings will be in limelight again.
On the geopolitical field, Mike Pompeo, Secretary of State and Steven Mnuchin, Treasury Secretary, announced new fines on Iran's metal exports duties on eight senior officials on Friday.
As for the corporate developments, Pfizer shares gained 1.54 percent, while General Electric slipped by 2.02 percent, as well as Boeing securities, which tumbled on Friday by 1.91 percent.