U.S. stocks edged higher on Tuesday as concerns over faster interest rate increases eased after a weaker-than-expected U.S. inflation data and traders paid no attention to U.S. Secretary of State Rex Tillerson's exit.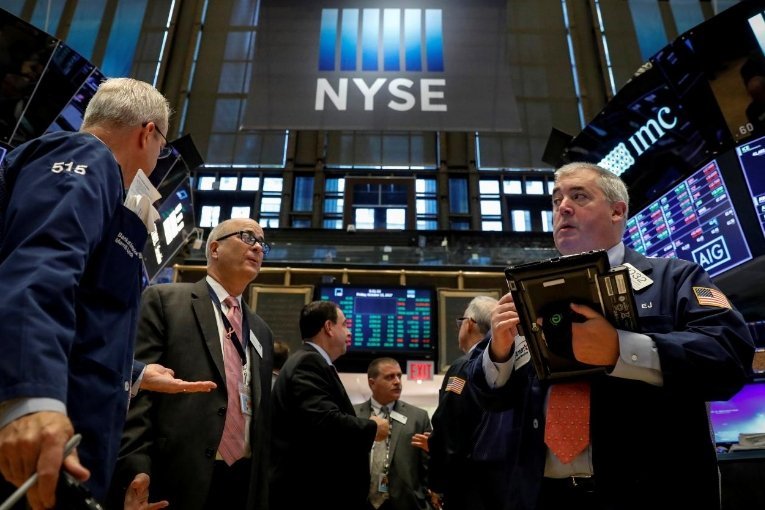 Photo: Reuters
The Dow Jones Industrial Average jumped 0.59 percent to 25,326.75. The S&P 500 inched up 0.55 percent to 2,798.46 and the Nasdaq Composite soared 0.59 percent to 7,633.14.
U.S. President Donald Trump has fired Secretary of State Rex Tillerson and replaced him with CIA Director Mike Pompeo.
U.S. consumer prices grew 0.2 percent in February, the Labor Department reported. Fresh figures showed inflation is picking up toward the Federal Reserve's goal that would lead to a faster pace of interest-rate hikes.