The Nasdaq Composite soared 1 percent in morning deals on Friday after solid financial results from Amazon, Microsoft and Intel, while a 3 percent fall in Exxon affected the Dow and S&P.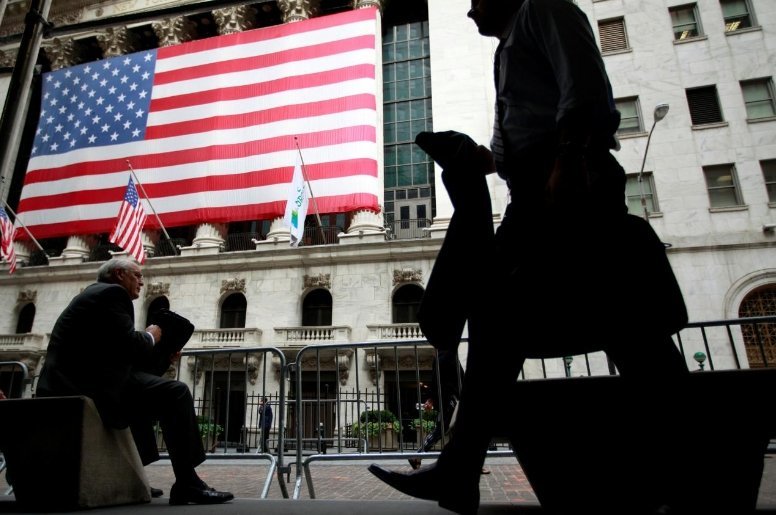 Photo: Reuters
The Dow Jones Industrial Average inched up 0.08 percent to 24,342.14. The S&P 500 climbed 0.32 percent, to 2,675.47. The Nasdaq Composite leaped 1.08 percent, to 7,195.52.
Microsoft shares surged 2.2 percent. The world's largest software maker's profit inceased to $7.42 billion in the period ended March 31 due to rising demand for its Azure cloud services.
Shares of Amazon soared 6.1 percent as company more than doubled its profits to $1.6bn in the first quarter of 2018.
Share in Intel surged 3 percent, as chipmaker's first-quarter earnings beat forecasts.
Exxon lost 3 percent, although the company said its quarterly profit rose from a year ago.