U.S. stock markets advanced for a fourth session overnight, boosted by Apple, chipmakers and other trade-sensitive sectors as the U.S. and China were on track to resolve trade issues.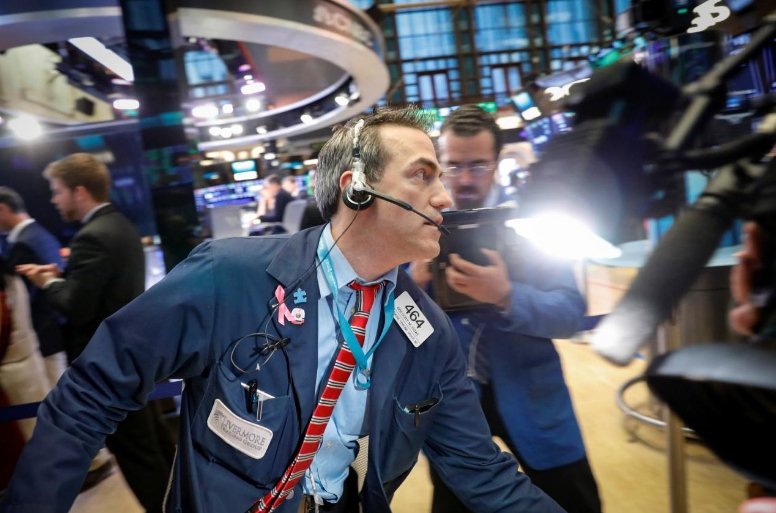 Photo: Reuters
The Dow Jones Industrial Average edged up 0.39 percent to 23,879.12 points, while the S&P 500 added 0.41 percent to 2,584.96, and the Nasdaq Composite soared 0.87 percent to 6,957.08.
The benchmark S&P 500 is higher almost 10 percent from a 20-month trough it plumbed around Christmas, supported by expectations for an agreement between the world's two biggest economies.
The S&P technology index gained 1.50 percent, with shares in Apple Inc up 1.70 percent, shrugging off a cautious Nikkei report about planned output.
Boeing Co surged 0.97 percent, with the S&P industrial index rising 0.63 percent.
The energy index was among top gainers with a 1.50 percent leap, underpinned by crude prices at their strongest levels in almost a month.