Wall Street mostly continued its growth since last week due to increased shares of the technology and financial sectors. Investors await the Fed meeting at the end of this week and hope for an increase in interest rates. In the meantime, the decline in the value of the Boeing stock again lowers the Dow Jones Industrial Average index.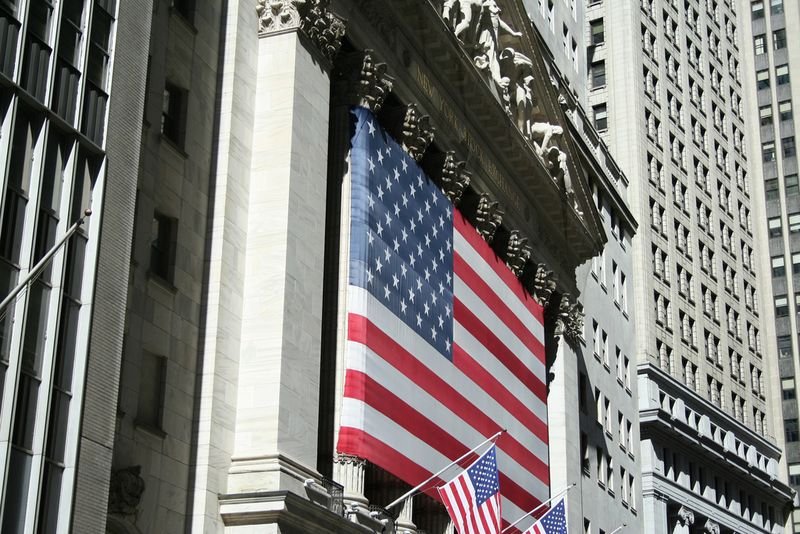 Photo: Flickr
Boeing Co shares fell by 1.76 percent after Ethiopia said that the initial analysis of the black boxes showed a clear resemblance to the collapse of March 10 with the fall in October in Indonesia.
The Dow Jones Industrial Average recovered 0.05 percent after almost the same fall, having reached 25,867.94. The S&P 500 index climbed 0.40 percent to 2.833.63, while the Nasdaq Composite showed a 0.60 percent increase to 7,734.58 at 14.55 GMT.
Dermira Inc. Securities soared more than 97 percent on Monday after the biotechnology firm reported positive results in the mid-term trials of moderate to severe atopic dermatitis.
Facebook shares slipped 3 percent after a top-rated analyst dipped the company's stock rating, having lowered the communications services sector by 0.57 percent.
Shares of Apple Inc rose by 0.6 percent after the release of the new 10.5-inch iPad Air, which increased the tech sector by 0.47 percent on Monday.
Edwards Lifesciences Corp jumped 6.61 percent, having shown the highest result among the S & P stock, after a report that the company's non-invasive heart valve replacement system surpassed the surgical one.