Wall Street opened higher on Tuesday as strong quarterly reports from a batch of companies underpinned earnings optimism and banking sector rebounded after Turkey's currency broke its three-week decline.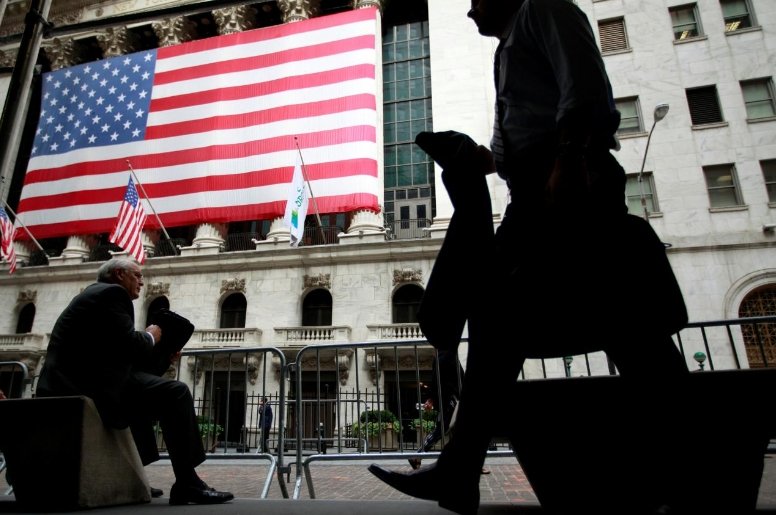 Photo: Reuters
The Dow Jones Industrial Average edged 0.19 percent higher, to 25,234.30, the S&P 500 added 0.29 percent, to 2,830.15 and the Nasdaq Composite rose 0.15 percent, to 7,831.20.
Shares of major U.S. banks - Citigroup, JPMorgan, Wells Fargo, Bank of America, Goldman Sachs - gained between 0.2 percent and 0.7 percent as sharp losses in Turkey's currency moderated slightly.
Technology stocks advanced, led by 1.9 percent rise in Nvidia after the chipmaker announced its fresh generation of chip technology.
Investors also focused on comment from Turkish President Tayyip Erdogan that his country will boycott electronic goods from the United States, including IT-giant Apple's iPhone.