Wall Street grew on Friday, the last working day of the week, as optimism about progress in the U.S.-China trade negotiations overshadowed concerns about the economic slowdown.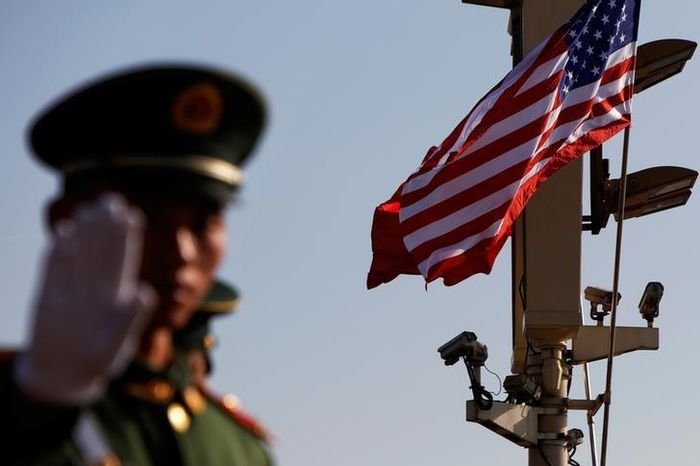 Photo: Reuters
Hopes for progress in a protracted tariff dispute helped to support market rally in the last days, even though weaker data within the country raised fears over a slowdown in growth outside the U.S. is beginning to affect the business climate.
The Dow Jones grew 0,58 percent to 25,875, the Nasdaq Composite jumped 0,62 percent to 7,716 and S&P 500 index gained 0.46 percent to 2,828.
The S&P 500 index showed a weekly increase of 0.8 percent, a monthly increase of 1.3 percent and a quarterly increase of 12.5 percent, according to FactSet. The Dow index recorded a weekly increase of 1.1 percent, while in March the decline was about 0.5 percent. The Nasdaq noted a weekly increase of almost 0.7 percent, while over the month it grew by 2.1 percent.
BlackBerry shares rose by 14.41 percent after reporting earnings and revenue, which exceeded expectations.
CarMax's securities increased by 9.59 percent after the retailer of used cars reported financial results, which also exceeded forecasts.
Shares of Celgene Corp. increased by 7.42 percent on Friday after information on the progress of the deal with Bristol-Myers.