Wall Street opened higher on Thursday, supported by a batch of impressive earnings reports, a slide in the dollar and after China said it would hold negotiations with the United States late August.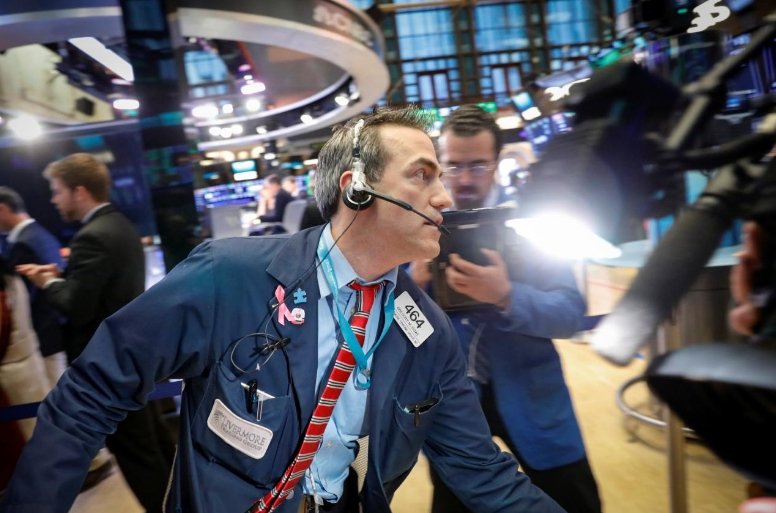 Photo: Reuters
The Dow Jones Industrial Average leaped 1.28 percent, to 25,485.72, the S&P 500 surged 0.67 percent, to 2,837.33 and the Nasdaq Composite added 0.58 percent, to 7,819.43.
Shares in Walmart climbed 9.2 percent, the most among S&P 500 firms, after the retailer reported its U.S. comparable sales rose the most in 10 years and posted solid online sales.
Cisco soared 4.3 percent after reporting quarterly results and first-quarter sales prediction above Wall Street anticipations.
Industrials edged up 0.94 percent on hopes that China and the U.S. may resolve a trade row that has hit financial markets since early March.
Shares of trade-sensitive companies Boeing gained 3.2 percent and Caterpillar 2.1 percent.