U.S. stock indexes were virtually flat on Monday as rise in financial sector offset decline in technology shares, while investors awaited upcoming U.S.-North Korea summit.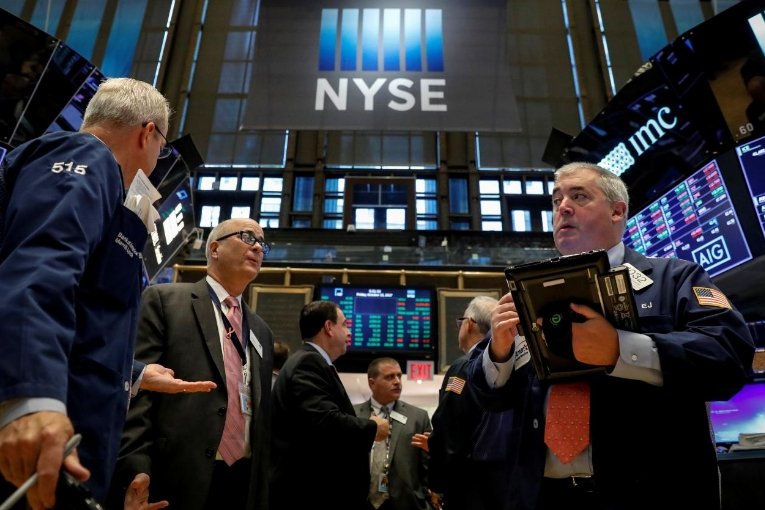 Photo: Reuters
The Dow Jones Industrial Average ticked up 0.08 percent to 25,336.67. The S&P 500 was up 0.04 percent, at 2,780.18. The Nasdaq Composite was 0.02 percent higher, at 7,647.24.
Shares in Envision Healthcare Corp. rose 2.7 percent after KKR & Co. said it would like to buy a provider of services to hospitals, for about $5.5 billion in cash.
Shares of USG leaped 3.6 percent after Germany-based building Knauf said it is acquiring American building products maker for almost $7 billion.
Workday Inc. lost 1.2 percent after a leader in enterprise cloud applications announced a purchase of Adaptive Insights for approximately $1.55 billion.