Wall Street slumped near 1 percent on Thursday on the rising concerns over a world trade war as the Trump administration intends to impose import tariffs on China and as technology stocks remained under pressure.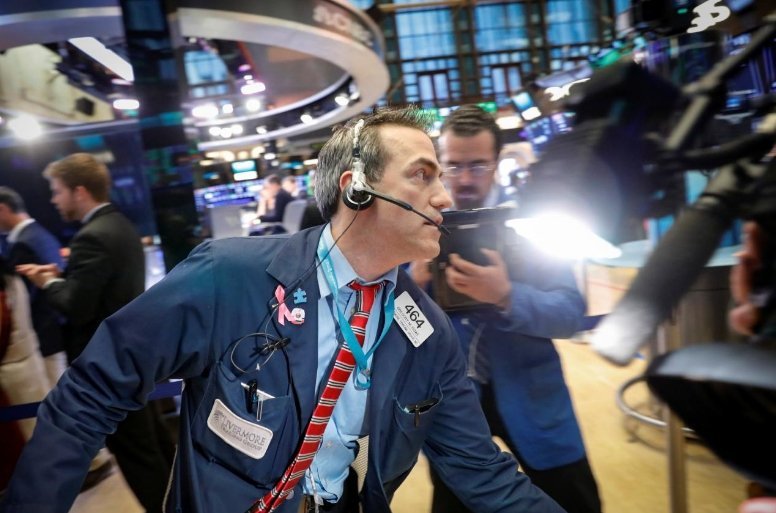 Photo: Reuters
The Dow Jones Industrial Average dropped 1.22 percent to 24,380.75. The S&P 500 lost 1.06 percent to 2,683.15 and the Nasdaq Composite tumbled 1.17 percent to 7,259.37.
Investors continued to digest the results of the Fed meeting, which did not allow them to clearly assume the next steps of the central bank. The Fed made it clear that it holds a middle position that left the markets in indecision. The rate hike, the Fed's forecasts and Powell's comments were not too different from the traders' anticipations, experts say.
Shares of Facebook fell 1%. Facebook founder Mark Zuckerberg, responding to criticism about the use of personal data by third parties, said that the company will analyze all third-party applications that have access to user information in order to verify compliance with the rules of the network.