U.S. stocks edged down at the opening bell on Thursday after fresh data showed consumer prices increased less than predicted in September, easing tension over inflation pressures.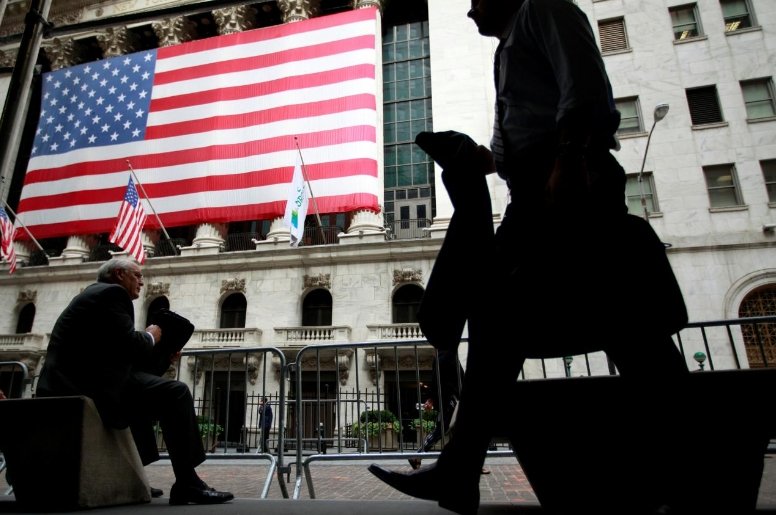 Photo: Reuters
The Dow Jones Industrial Average sank 0.31 percent to 25,518.39. The S&P 500 was 0.32 percent lower, at 2,776.87. The Nasdaq Composite fell 0.46 percent, to 7,388.07.
The Consumer Price Index (CPI) edged up 0.1 percent in September, Labor Department reported, as did core CPI. Both were below economists' predictions of a 0.2 percent increase.
Energy sector declined 1 percent as crude prices scaled two-week trough after an industry report showed U.S. crude inventories increased more than anticipated.
Shares in Delta Air Lines climbed 4.6 percent after posting a third-quarter profit that exceeded forecast as solid demand for air flights and tight control over costs offset rising fuel costs.