U.S. stock markets traded lower on Monday as investors optimism faded due to increased number of detected cases of coronavirus possed 35K and more states are ordering stay at home.
Investors cheered Fed's broad new measures to buoy the economy, including an asset purchase program in the amounts needed to provide smooth market functioning and the provision of up to $300B in new financing for businesses, employers and consumers although the improvement proved to be temporary.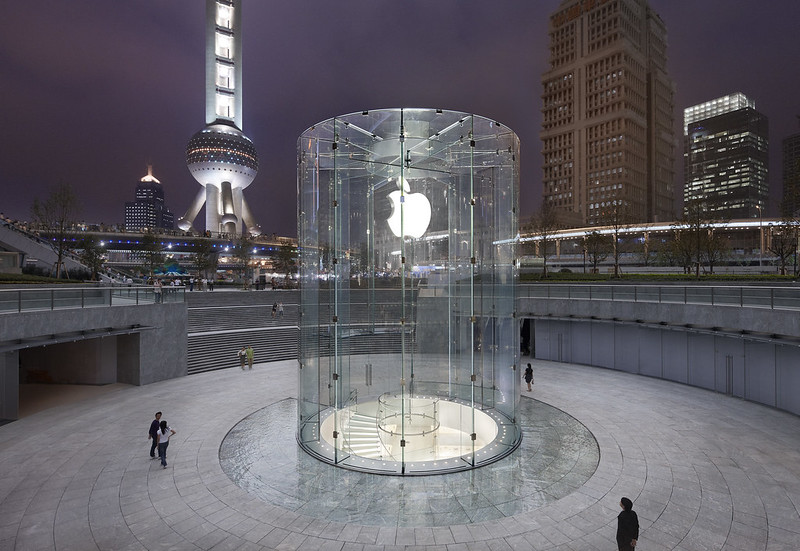 Photo: Flickr
Recall, on March 15th, the Fed cut the target range for its federal funds rate by 100 bps to 0-0.25 percent and announced a broad $700 billion quantitative easing program during an emergency move.
The Dow Jones dipped by 4.12 percent, to 18,384, the S&P 500 lost 4.12 percent, to 2,213 and the Nasdaq Composite eased by 2.50 percent, to 6,707 at 1600 GMT.
The Dow set to post its lowest levels of the sessions, with investors applying the increasing losses for the stock market to a fresh data regarding the coronavirus outbreak across the state, which is soaring 38 percent overnight to more than 20,800.
Saying "aggressive action" was required to ease the hit to the economy from the coronavirus pandemic, the Fed on Monday announced its readiness to purchase an unlimited amount of Treasuries and shares secured to home and business mortgages to counter a credit crunch.
Policymakers are working on a stimulus package that would include using the Fed to get loans to businesses hurt by the U.S. economy lockdowns. Treasury Secretary Steven Mnuchin said this program could result in $4 trillion of liquidity.
Apple sank by 5.68 percent, UnitedHealth securities eased by 6.68 percent, Chevron and ExxonMobil lost tumbled both by 9.97 and 6.51 percent respectively. Cisco Systems dipped by 3.37 percent. Alphabet, Facebook lost 3.48 and 2.89 percent respectively. Visa slid by 9.97 percent.
Source: Tradingeconomics, FederalReserve.com