U.S. stocks lost near a third of a percent in early trading on Tuesday, sliding for the first time in three days as caution rose in ahead of fresh data on inflation, which has caused the recent sell-off.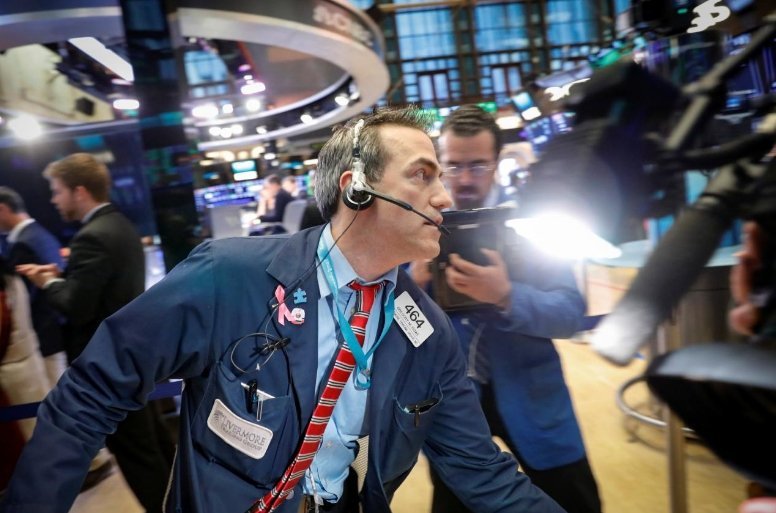 Photo: Reuters
The Dow Jones Industrial Average sank 0.3 percent, to 24,528.05 and the S&P 500 inched down 0.28 percent, to 2,648.58. The Nasdaq Composite dipped 0.19 percent, to 6,968.87.
Traders also assessed the U.S. draft budget for the 2019 fiscal year, proposed on Monday by the White House.
Shares of PepsiCo Inc. dropped 0.5 percent after the fourth-quarter results showed a slump in beverage and snack sales, though it also increased its dividend and announced a five-year productivity program.
Amazon.com Inc. climbed 0.9%. Earlier, a report read the online sales giant will cut hundreds of positions.