Wall Street indexes went down on Thursday, jumping back from recent highs as investors assessed new virus developments and ambiguous earnings reports.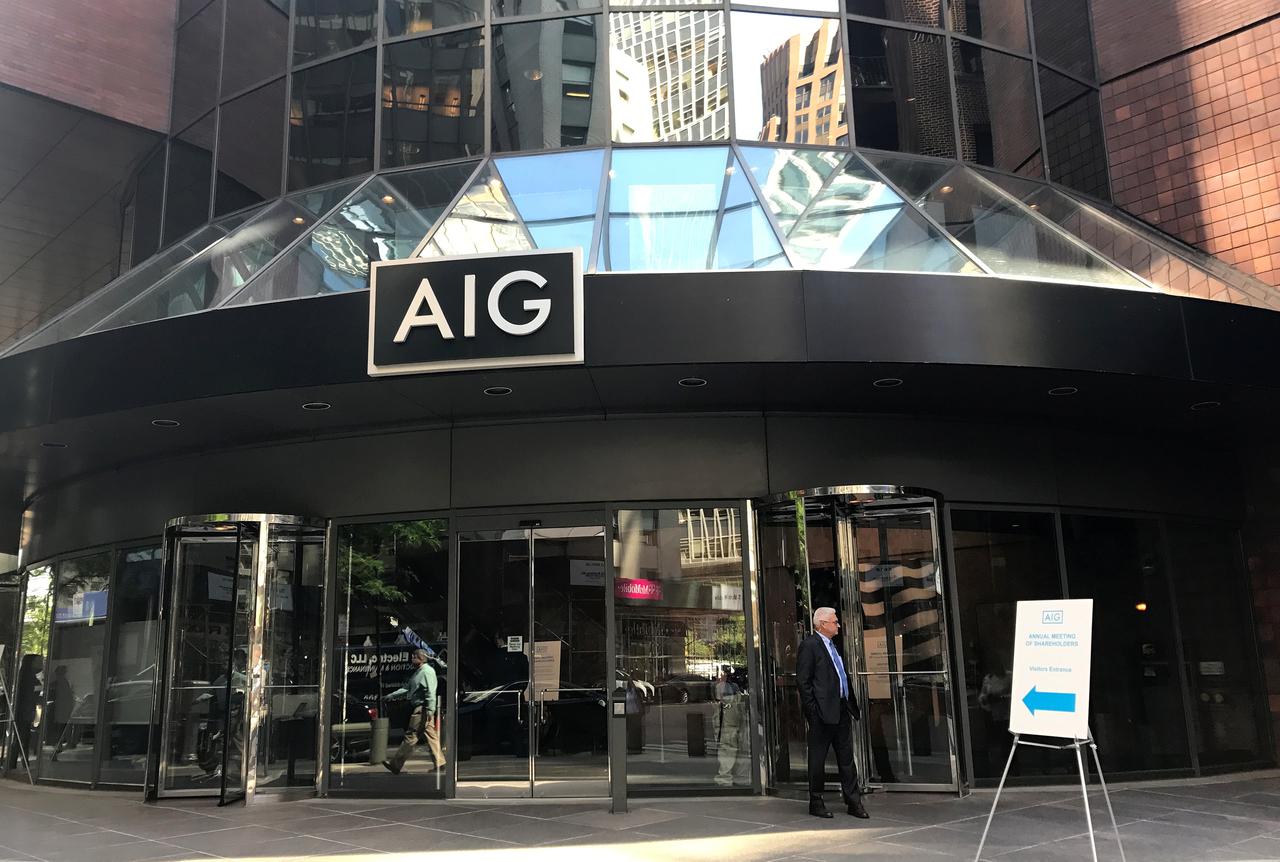 Photo: Reuters
The Dow Jones slipped by 0.43 percent, to 29,423, the S&P 500 index lost 0.16 percent, to 3,373, while the Nasdaq sank by 0.14 percent, to 9,711 before the close bell on Thursday.
Tech stocks dragged all three major U.S. stock indexes down, with the Dow Jones showing the sharpest loss.
Thousands of new cases of coronavirus were detected due to a new testing methodology, with a death toll reaching already 1,367 in China.
Indeed, Fed's chief Jerome Powell, in his report, said the regulator was assessing the risk of the Codiv-19 virus and other potential threats, pointing out any change to its resilient policy was unlikely in current year.
Industrial stocks of the S&P 500 led the losses in the previous session, whereas defensive utilities and consumer staples sectors cheered the largest percentage gains.
Q4 corporate reports season is approaching its final round, with 378 companies in the S&P 500 having posted their results. One should mark, that 71.2 percent of those reports have topped consensus estimates, as it followed from Refinitiv reading.
Shares of Cisco Systems declined by 5.2 percent after providing forward dim revenue and profit textbook on its quarterly earnings estimates.
Tesla shares grew by 4.8 percent on the back of news that car maker giant is intending to raise $2 billion in a stock offering.
Meantime, Alibaba Group delivered a warning that the virus sweeping China would affect its revenue. The e-commerce giant's stock decreased by 1.8 percent.
American International Group Inc shares dropped by 6.2 percent despite reporting stronger-than-expected quarterly profit on solid underwriting in its general insurance unit.
Source: Reuters