U.S. indexes changed the movement sharply after the Fed's announcement about the rates developments. The S&P 500 closed at its record high after Fed's statement, according to which the rates level was slashed again for the third time in 2019.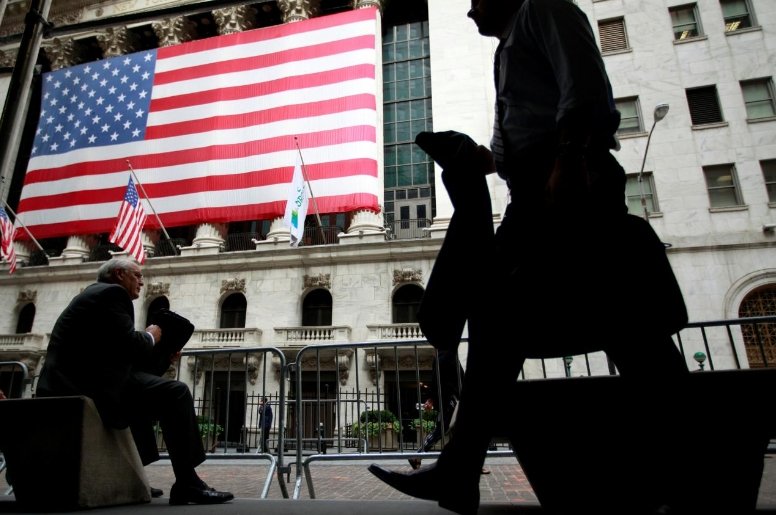 Photo: Pixabay
The Dow Jones added 0.43 percent, to 27,186, while the S&P 500 and the Nasdaq index grew both by 0.33 percent, to 3,046 and 8,303 respectively before the closing bell.
The regulator lowered its interest rate, as one expected, to a key range between 1 1/2 percent and 1 3/4 percent. After the statement the banking sub-branch capped losses after the Fed's comments, but remained negative with a 0.69 percent drop.
Investors also were assessing the ongoing round of corporate reports.
General Electric securities grew by 11.47 percent after the industrial company exceeded quarterly income forecast and improved its cash forecast for 2019.
Other economic data showed a soft acceleration in private sector employment growth, propelled by a boost in the service sector, as it followed from the ADP data.
Mattel shares soared by almost 13,80 percent after the company reported a sudden increase in quarterly income.
Johnson & Johnson equities grew by 2.88 percent, as well as McDonalds' capitalization, which advanced 2.22 percent on Wednesday.