Wall Street fell in early trading on Friday after President Donald Trump announced that the U.S. would impose tariffs on steel and aluminum imports from major trading partners.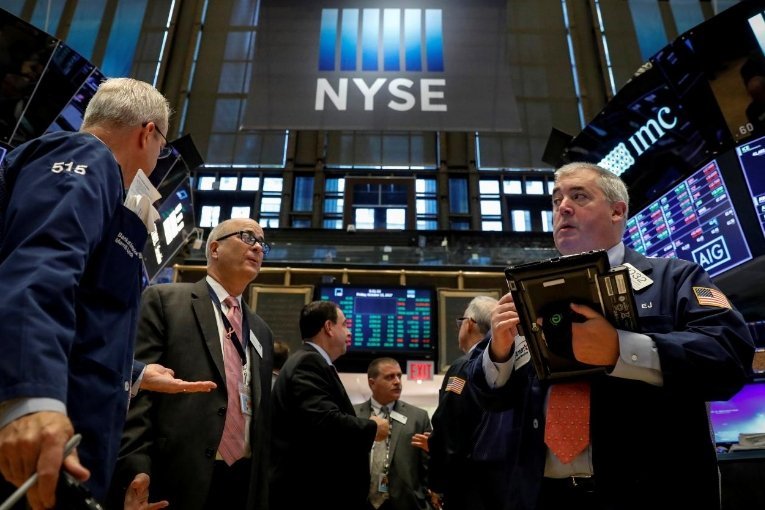 Photo: Reuters
The Dow Jones Industrial Average slumped 1.13 percent, to 24,330.05. The S&P 500 was down 0.820116 percent, to 2,655.71. The Nasdaq Composite edged down 1.09 percent, to 7,101.95.
All three major indexes are on course for their fourth consecutive daily decline.
Concerns over the possibility of a global trade war have dragged down markets since that message. The EU said it will "react firmly and commensurately," and will take the matter to the World Trade Organization.