U.S. indexes closed in the green on Tuesday, as Wuhan virus concerns recede after the Chinese authorities intensified measures to control the spread of the virus and the PBoC injected more cash into the financial system.
The Dow Jones increased by 1.4 percent to 28,807, the S&P 500 gained 1.50 percent, to 3,297 and the Nasdaq Composite surged by 2.10 percent to a new record of 9,467 before the close bell.
The Central Bank of China invested 1.7 trillion yuan ($242.74 billion) in the country's banking system through a reverse repo on Monday and Tuesday, which helped Chinese stocks offset some early losses and raise the global stock index.
These incentives helped to improve investor sentiment, despite the fact that some economists reconsidered their forecasts for global economic growth for 2020, as the rapid spread of coronavirus affected the world's second largest economy.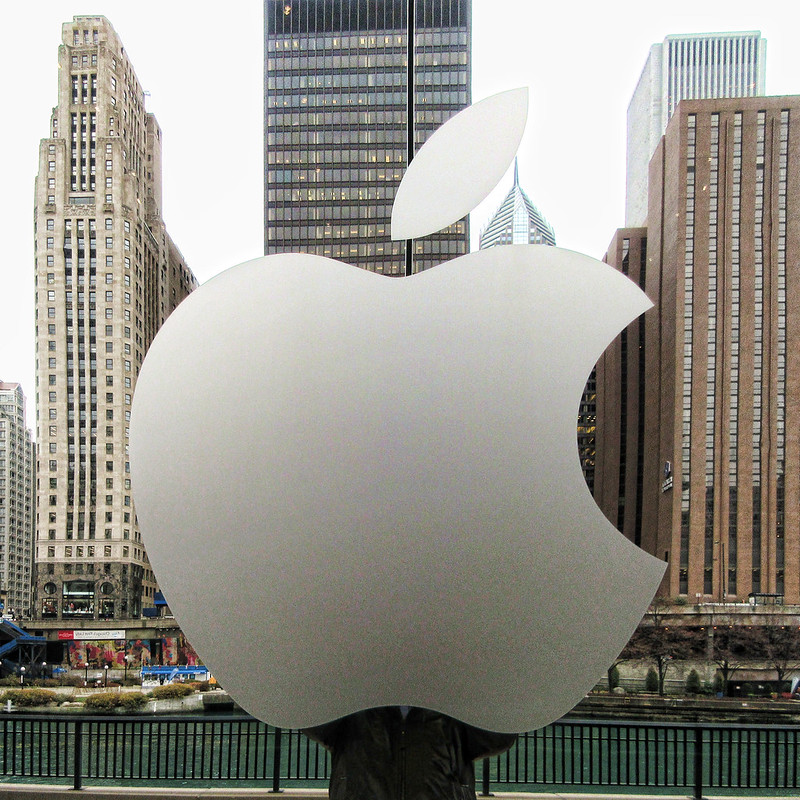 Photo: Flickr
The technology heavyweights boost helped major Wall Street indices continue growing for the second day in a row on Tuesday.
Shares of Apple Inc and Microsoft Corp were up more than 2.7 percent, while Alphabet securities slumped by 3.7 percent after the release of disappointing results of the advertising business of Google, YouTube and Google Cloud.
On the corporate field, Tesla shares surged soared by 13.7 percent after a 20 percent rise during the previous session, as solid earnings and upbeat analyst data have nudged the stock to new records.
Also, investors remained encouraged that the company's new factory in Shanghai will boost growth.
Source: Reuters, Marketwatch