Wall Street opened unchanged on Friday after September jobs figures indicated tightening in the U.S. labor market and limited inflation pressures, hinting at further rate increases by the Federal Reserve.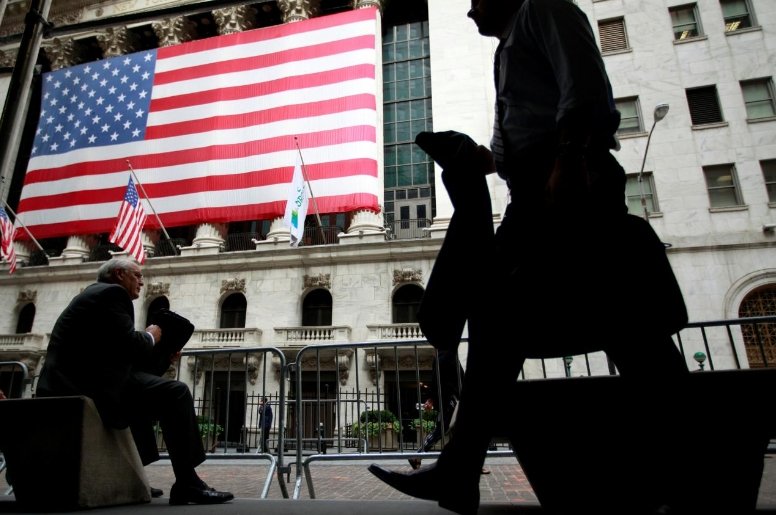 Photo: Reuters
The Dow Jones Industrial Average inched up 0.02 percent to 26,632.77. The S&P 500 was 0.03 percent higher, at 2,902.54. The Nasdaq Composite slipped 0.06 percent, to 7,874.76.
According to the fresh data from the Labor Department, there was slowdown in the U.S. job growth last month, though the jobless rate dropped to an almost 49-year trough of 3.7 percent.
Tech sector slumped 0.46 percent, with Intel and Apple both lost almost 1 percent. That weighed on the Nasdaq.
Shares in Tesla tumbled 4.5 percent after Chief Executive Officer Elon Musk mocked the Securities and Exchange Commission on Twitter.
Yields extended their surge on Friday, with the U.S. 10-year Treasury picked up 2.4 basis points to 3.22 percent.